August 27th, 2014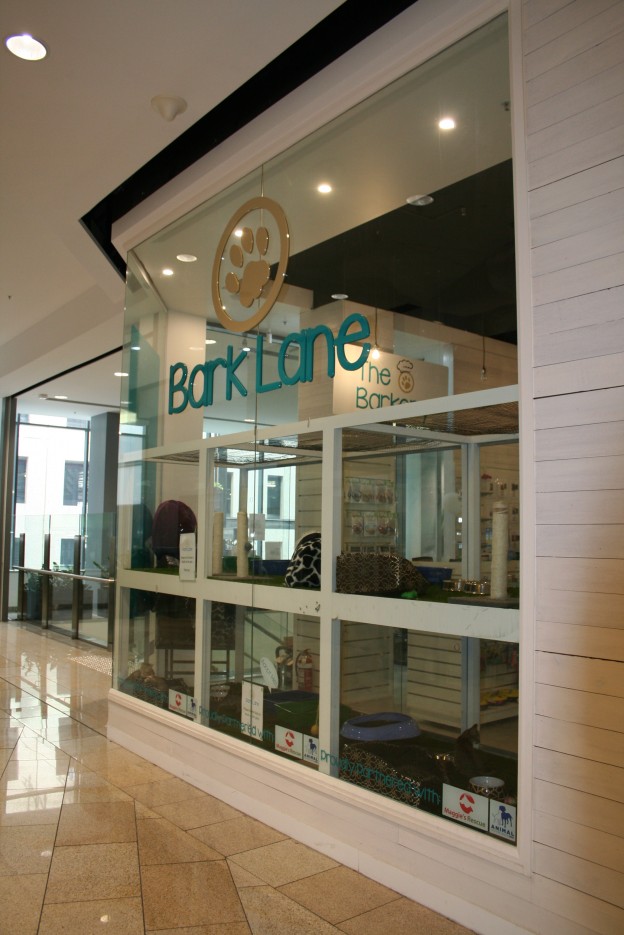 After opening pet store Bark Lane late last year, owner Lucy Edmonston has recently celebrated the rehoming of over 100 rescue animals through the store. Kylie Baracz talks with Lucy about the pet store making a big difference.
How long have you been working with dogs and how did you get started?
I've always had a passion for animals and animal welfare. I opened a small pet shop around three years ago and worked from the ground up, which gave me the experience to move forward and open Bark Lane. I haven't looked back since!
What does your work involve?
Bark Lane deals solely with rescue animals. We work to rehome the lost, abandoned and surrendered (from Animal Welfare League NSW and Maggie's Rescue). We believe every animal deserves a second chance no matter what their story, and work to accomplish this. We believe that spreading awareness and educating people on what adoption is, is the way forward.
What inspires you to do your job?
The individual joy and happiness from seeing a lost soul find a new and loving home. There's no greater joy than knowing you have been a part of their journey and second chance in life.
What is the worst part of your job?
Day one of rescue — when we first lay eyes on a pound animal and see the fear/sadness/neglect in their eyes. The rehabilitation and rescue process can be hard and mentally challenging for the dog and the rescuer. The sad thing is there will always be a "day one of rescue" as there are so many animals needing homes.
What is the best thing about your job?
Finding homes for our beautiful animals! Spreading awareness and education about rescue and knowing we are making a difference and are a voice for the voiceless are also important. I love sharing the joy and excitement with new families who have adopted and are taking their new family member home for the first time.
Where can you find Bark Lane?
Bark Lane pet store is located at Top Ryde City shopping centre in Ryde NSW. For more information, visit www.toprydecity.com.au/store-finder or search Bark Lane on Facebook.
Love dogs? Why not visit our
DOGSLife Directory