January 4th, 2016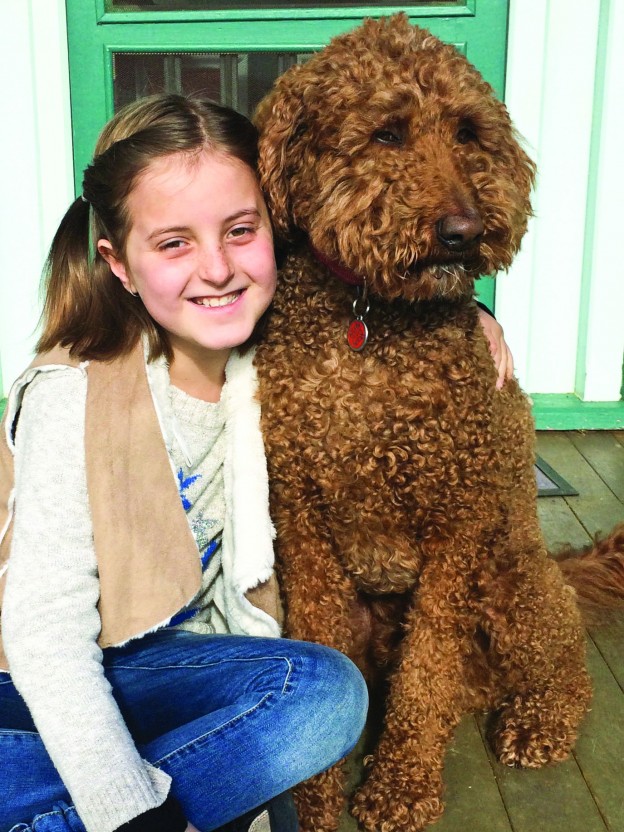 Four-legged walkathon
When her dog, Seymour, was diagnosed with cancer, eight-year-old Pippa Lloyd was devastated — and determined to help other dogs facing the same situation.
"Seymour is a loving dog who loves to cuddle up with me. He is not just a dog — he's part of the family and he is always there for me," says Pippa, from Melbourne's Ascot Vale.
"I wanted to help all the animals with cancer, because my parents paid a lot of money for Seymour's treatment. I wished that there was a cure, so I decided to raise money to help with research to find a cure."
So one Sunday in March, Pippa and her big brother Finn, 17, took Seymour on an 8.4km sponsored walkathon around her neighbourhood — raising a whopping $1017 for the Australian Animal Cancer Foundation.
Jog with a Dog
It would have been easy to throw her support behind an established animal welfare fundraiser, but 15-year-old Tamara loves a challenge and decided to start from scratch.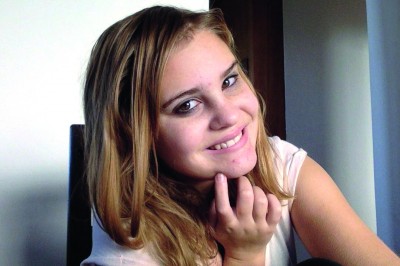 The tenacious teen is in the throes of organising Jog with a Dog, a sponsored fun run for dog owners and their four-legged friends. It will be held in Manly, on Sydney's Northern Beaches, in November.
Tamara hopes to raise up to $5000 to be divided between the Animal Welfare League NSW and The Pyjama Foundation, which provides mentors for kids in care.
"I'm involved in all of the planning and preparation for the event and am learning a lot along the way. It's more challenging (than joining an existing event), but it should be more rewarding this way, and I will feel like I've made a difference," she says.
Keep an eye on dogslife.com.au for more details about Tamara's Jog with a Dog event.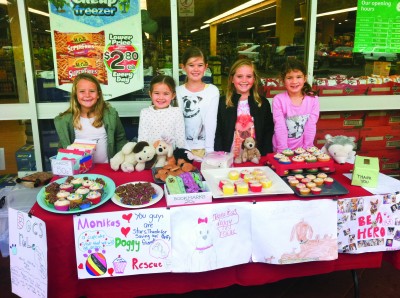 Money-making cakes
There must be something charitable in the water on the Northern Beaches, because 10-year-old dog lover Lucy Kuner also hails from this picturesque part of Sydney.
Inspired by her beloved senior Staffordshire Bull Terrier, Darcy, Avalon-based Lucy joined forces with her best friend Georgie Goudie, also 10, to hold a fundraising cake stall in aid of local dog shelter Monika's Doggie Rescue.
Assisted by Lucy's younger sister, Cocco, and Georgie's younger sisters, Emily and Grace, the community-minded pair raised more than $150 with their stall in April this year.
"I love animals, especially dogs. We came up with the idea because we love eating cakes and thought that if we could make and sell yummy cakes we could raise lots of money," Lucy explains.
And Lucy's advice to fellow junior fundraisers? "Have fun, prepare, do it because you love it and never give up," she says.
This story was originally published in the October 2015 issue of Dogs Life. Subscribe to the magazine here.
Love dogs? Why not visit our
DOGSLife Directory