February 28th, 2016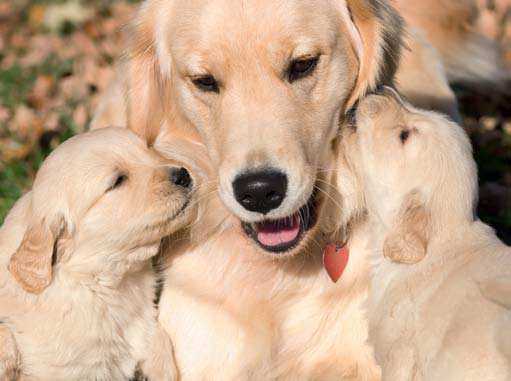 It's a decision that will stay with you for a lifetime. Lauren McKellar looks at some helpful tips when it comes to choosing your pet.
Choosing your new pet is one of the biggest decisions you will make in your life. The new addition to your family is one which will hopefully be with you for the next 10 or more years, so you want to make sure you take home the right pup for you.
There are many different factors to take into consideration when researching the best pup to suit your lifestyle. Dog's Life discusses some of the primary concerns potential pup owners should keep in mind.
Where to get my pet?
Before you decide what type of dog you are interested in, considering where you'd like to purchase it from should come into play. The first and most obvious choice for many puppy parents is to get their new pet from a registered breeder.
"Why do you get your puppy from a Dogs NSW breeder? When you get your puppy from a Dogs NSW breeder, and that is the same with any purebred pedigree dog, you know what you're getting," says Brian Crump, media spokesperson for Dogs NSW. "You know what size it's going to be and what temperament it's going to have. Generally, you can visit the parents of the puppy you're buying, too, so you know how it's going to turn out."
This sort of background knowledge really is invaluable when it comes to picking a pet, especially since when you get a dog from a non-registered breeder, there just aren't the sort of guarantees in place you'd expect and want. "Sometimes you can buy a crossbred dog that turns out to be larger and more energetic than you may have expected," Brian says.
If pedigree isn't so important to you, Dogs Life recommends getting your new pup from an animal welfare organisation. While you often won't have the benefit of meeting the animal's parents or knowing if the dog is likely to develop hereditary illnesses later on, these pups are very rewarding; they're not the 'broken' or 'damaged goods' dogs that they once were labelled.
"A pup from the Animal Welfare League of Queensland comes to you desexed, microchipped and vaccinated," says Brooke Whitney, Communications Manager from the Animal Welfare League of Queensland. "It's also well socialised and sometimes has even started toilet training and behaviour training."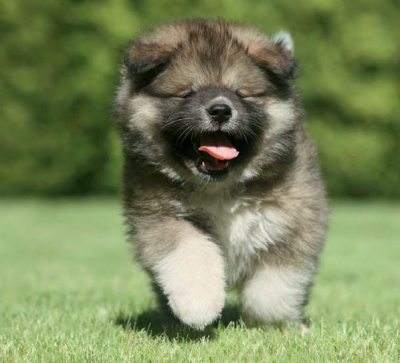 New pet checklist
Do you have adequate time to help settle the puppy into your new home?
Can you foresee any major lifestyle changes occurring in the next 10–20 years that could result in you surrendering your pup?
Have you got adequate space for the type of dog you're buying?
Do you have time to spend with your pet on a daily basis?
Have you considered the sort of financial strain having a pet can put upon your lifestyle?
Are you ready to spend time training and socialising your dog, ensuring it becomes a well-behaved and happy part of your life?
This story was originally published in the January/ February 2016 issue of Dogs Life. For the full story, order your copy here: http://www.universalshop.com.au/back-issues-dog-magazines.
Love dogs? Why not visit our
DOGSLife Directory