August 22nd, 2016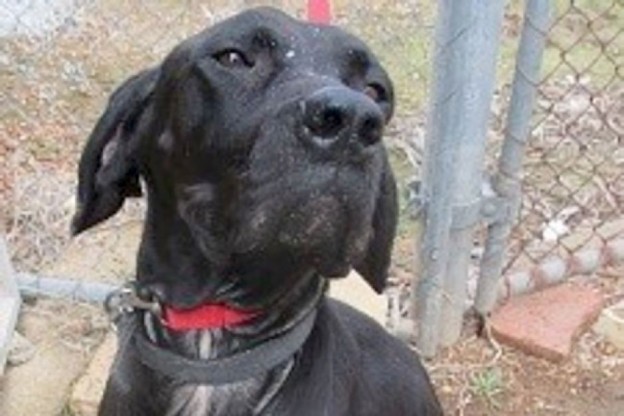 Matthew Sharpe has turned over a new leaf to help the thousands of dogs on death row get a second chance at life. 
Mr Sharpe used to shoot dogs for a living but the former council ranger has started his own pet rescue service, re-homing hundreds of dogs that were destined to be destroyed.
The Wheatbelt man worked for the Shire of York where he saw hundreds of dogs destroyed because they couldn't find a new home.
Last year Sharpe started his own rescue group, Wheatbelt Dog Rescue, and now spends his time divided between providing ranger services for 26 Wheatbelt shires, caring for the dogs and finding them new homes.
Of the dogs picked up by rangers throughout the state, 70-80 per cent are never claimed by their owners. Wheatbelt Dog Rescue has found new owners for 300 dogs on death row since August last year.
Under current Western Australian legislation councils only need to hold dogs for 72 hours but a week if they know the owner of the dog. After that they have the option to euthanase.
For Sharpe and Wheatbelt Dog Rescue that's not an option.
For more information on the dog rescue group, visit their Facebook page here.
Make sure your furry friend is always looked after at our
DOGSLife Directory