January 28th, 2017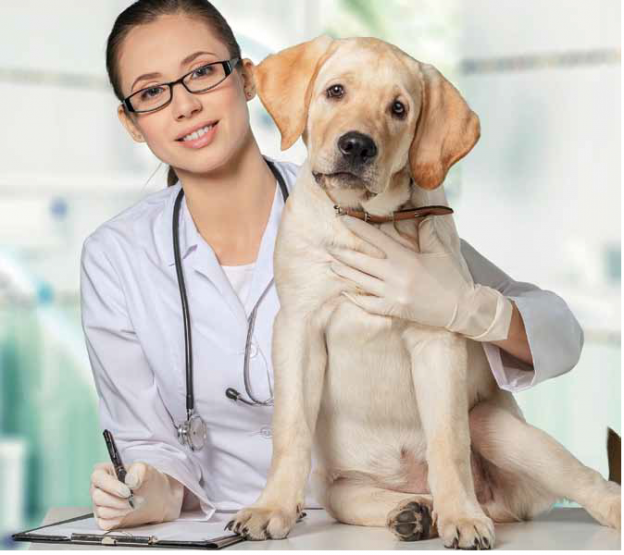 Sydney's fun and educational Future Vet Kids Camp is more than just a  school holiday program for kids; it's a stepping stone to a future career as a  veterinarian, as Caroline Zambrano discovers.
Sydney's popular school-holiday program Future Vet Kids Camp has much to boast about this year, including its first two campers being accepted to university to become Australia's future vets. The veterinary-inspired program, which has run eight  highly successful camp sessions since January 2012, now offers young people aged nine to 16 a variety of excursions and experiences, as well as a scholarship for deserving applicants who would otherwise not be able to attend.
The camp also welcomes an increasing number of students making the trip with  their families from across the country. While the kids attend the camp's five-day program, their families can sight-see around Sydney and its many wonderful attractions.
After completing a week's schedule packed with fun and educational talks by veterinarians, behaviourists and staff from many animal groups, not to mention guided tours at a number of animal welfare and veterinary facilities, the kids leave the camp bursting with stories to tell their families.
"For many campers, attending the Future Vet Kids Camp reaffirms their desire to pursue a career in veterinary medicine," says Dr Scott Bainbridge, Canadian veterinarian and director of the Future Vet Kids Camp, popular for his regular appearances on the TV show Animal House Calls on Animal Planet.
Dr Scott loves to share his passion for "the greatest job in the world" and seeing kids get excited about pursuing their  dream to work with animals. "This year, the dream to become a vet has come true for two Future Vet Kids campers as they have embarked on their educational journey at vet school," he says.
Want to enrol in future vet kids camp?
Operating out of the Waverley College Junior Campus in Waverley, Sydney, the Future Vet Kids Camp runs every January for two weeks and is split into three separate programs running simultaneously each week: Wombats (9%11-year-olds), Kookaburras (12%14-yearolds) and the Junior Vet program (14%16-year-olds).
Future Vet Kids Camp also offers scholarships to two deserving participants, funded by PetSure, one of Australia's leading providers of pet health insurance products. For more information about the PetSure Scholarship, selection criteria and how to apply, please visit the camp website.
For a full description and daily schedule of the programs and to register, please visit futurevetkidscamp.com.au for online registration.
The original article was published in DOGSLife issue #140. Subscribe to our magazine here.
Here are just a few things that can make life with your dog a bit easier - see them now on our
DOGSLife Directory