September 7th, 2016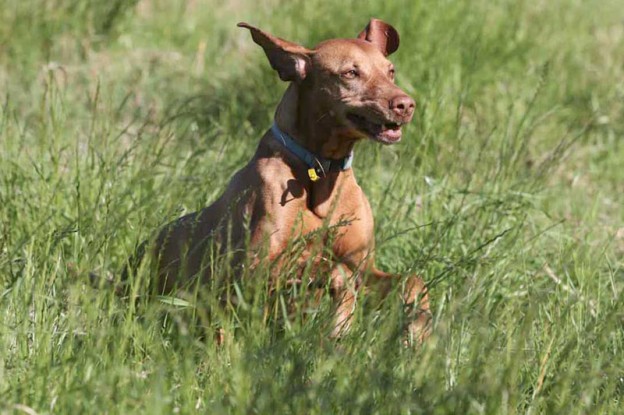 Bushwalking is a favourite Australian pastime of the nature-oriented and those looking to improve their fitness. Bringing your dog with you on a bushwalk can be very beneficial. It allows them to see and smell a new environment and get some fresh air and exercise too.
The bush might be relatively safe for humans, with our size and capacity to understand the rules, but for dogs there are a few more opportunities for things to go wrong.
Joel Barrett shares the best tips to help both you and your four-legged friend come home safe from your trek through nature.
Bushwalking can be a wonderfully fun activity and a great chance to spend some quality time with your pooch. Follow the tips above and make the most of the experience.
Here are just a few things that can make life with your dog a bit easier - see them now on our
DOGSLife Directory