November 4th, 2016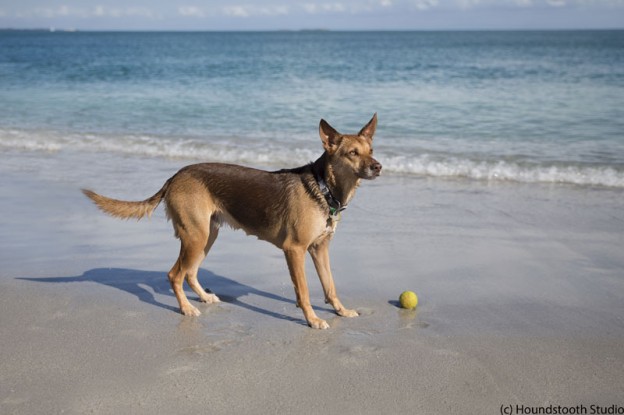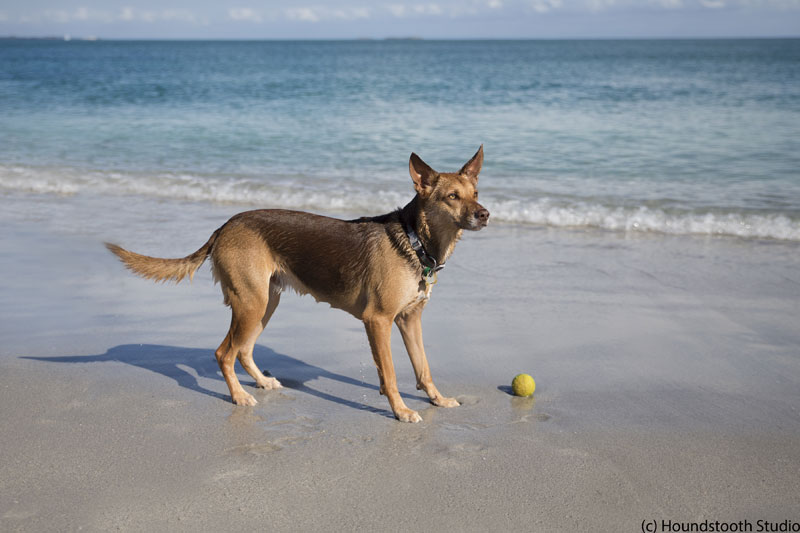 If you want to take your four-legged friend to the beach, you'd better make sure they're allowed to go there. While many beaches in Sydney ban dogs, the locations below still allow you and your pooch to soak up some sun and sea together.
Rowland Reserve, Bayview
Potentially the most dog friendly reserve in Sydney, Rowland Reserve sports plenty of sand, grass and water.  Better for social dogs, the reserve is usually pretty busy and has an off-leash area. It's played host to a number of dog-friendly events, including the annual Dog Day by the Bay.
Silver Beach, Kurnell
The Sutherland Shire seems spoiled for choice when it comes to dogs. Silver Beach is another sheltered calm and dog-friendly location, or at least Bonna Point Reserve is, a stretch of beach between the third and fourth jetties from the western end. Dogs are allowed off-leash between those jetties at all times. There are also a number of other facilities available here, including playground equipment if you have children of the human variety with you too.
 Sirius Cove, Mosman
This is a great, sheltered location, very popular with dog owners and families. It has an attached reserve with lots of grass and picnic opportunities. The waves are gentle and risk free. Dogs are allowed off-leash any time on weekdays, and before 10am and after 4pm on weekends or public holidays.
Green Hills Beach, Cronulla
This beach is dog friendly before 10am or after 4pm each day. This beach is the only Sydney ocean beach that allows any dogs at all. All other dog-friendly locations are in bays, harbours or lakes. Due to it being ocean facing, you should anticipate larger waves and more changeable conditions than anywhere else on this list, so extra care should be taken.
Lake Parramatta Reserve, Parramatta
For those pooches who live out west and can't make it all the way to the coast, consider a day out at Lake Parramatta. There are BBQ and picnic areas available, but your dog must remain on-leash at all times.
Here are just a few things that can make life with your dog a bit easier - see them now on our
DOGSLife Directory