December 11th, 2016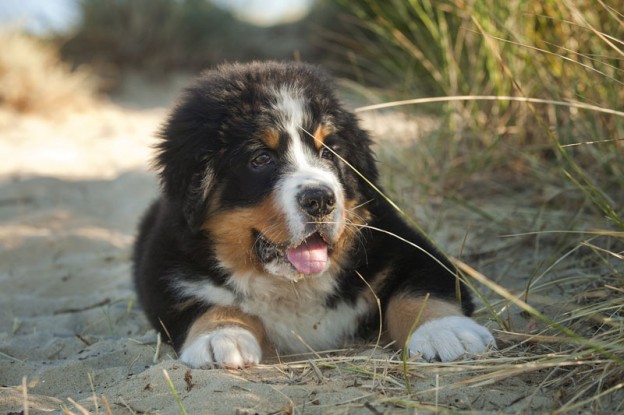 Adelaide is a great place to live if you and your pooch love the beach.
Generally speaking, Adelaide is full of dog-friendly beaches and dogs are allowed on all beaches within the state of South Australia, but the catch is they must be on leash between 10am and 8pm daylight savings time (the most popular times to visit a beach). There are also a few places where they are prohibited altogether, so make sure to check first if you're going to explore outside of this list.
If taking your dog to the beach off-leash is something you crave, then it's fine on nearly all Adelaide beaches outside of daylight savings, or during the early morning or late evening, but you still need to maintain "effective control" over your dog. There are also some off-leash 24/7 beaches, mostly within the City of Onkaparinga council area.
O'Sullivan Beach/Christie Beach


This is a very popular location, and it's off-leash 24/7 all year round. This Adelaide dog-friendly beach spans south of Selway Terrace down to the north side of Heather Street. That's more than 1km of beach for you and your dog to frolic along.

Henley Beach


Henley is on-leash during the day throughout daylight savings time, but if you can look past that, it's a great location near some fantastic dog-friendly cafes and is very popular with dogs and their walkers.

Grange-Tennyson Beach


Range-Tennyson is another on-leash beach during daylight savings time but it's still a great beach to visit with your furry pal. The nearby café will provide drinking water to dogs in case you forget to bring enough.

Seaford-Moana

The 24/7 off-leash beach is located not too far south from O'Sullivan Beach. The off-leash boundaries are from Tiller Drive, Seaford all the way down to Robertson Road, Moana.

Sellicks Beach

Another 24/7 off-leash beach, Sellicks is located to the south of the city. The open exercise area runs between Robert Street, south to "Cactus Canyon", where the Onkaparinga council ends.
Don't forget to bring plenty of water and all the other supplies you'll need for a day in the sun, surf and sand!
Here are just a few things that can make life with your dog a bit easier - see them now on our
DOGSLife Directory