December 10th, 2016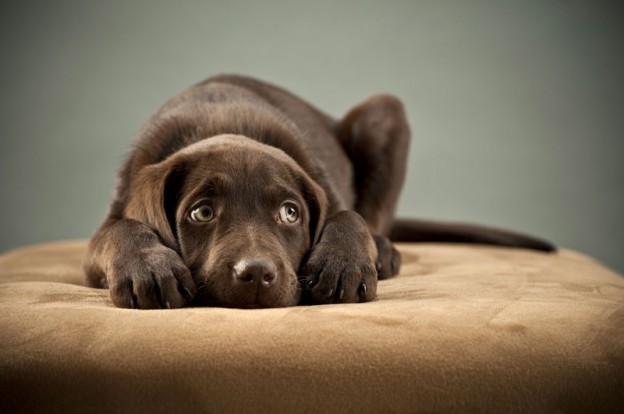 Top tips to keep pets safe on New Year's Eve
Keep your pet in a secure indoor area during fireworks and ensure all doors, cat flaps and windows are properly shut, especially if you can't be at home during the fireworks. If you can, you should create a hideout for your pet in a quiet room with as few windows as possible as this will eliminate the flashing lights from fireworks.
To help minimise the loud noises, have your radio or TV on at a volume that is moderately loud as this will both muffle the sound of the fireworks and keep your pet distracted.
Make sure your pet is microchipped and that their council registration details are up to date. It's also imperative that they are wearing a collar or ID tag with their name and your current phone number, just in case they escape and get lost.
In the lead up to any events involving fireworks and loud noises, take your pet for a long walk in the afternoon or early in the evening to tire them out and if you are a cat owner make sure your cat has access to a clean litter tray.
To help distract your pet whilst the fireworks are happening, provide them with a fun toy or a long lasting treat as extended chewing can help calm them down.
It's important to remember to promote calm behaviour and if your pet does have an accident or behaves badly not to punish them as this will only make them more distressed.
There are also a number of products designed specifically to help with pet distress such as Thundershirts, Adaptil spray and Feliway diffusers, which are scientifically proven to help calm pets down.
Always speak to your vet if you're concerned about the wellbeing of your dog.
Make sure your furry friend is always looked after at our
DOGSLife Directory