October 20th, 2016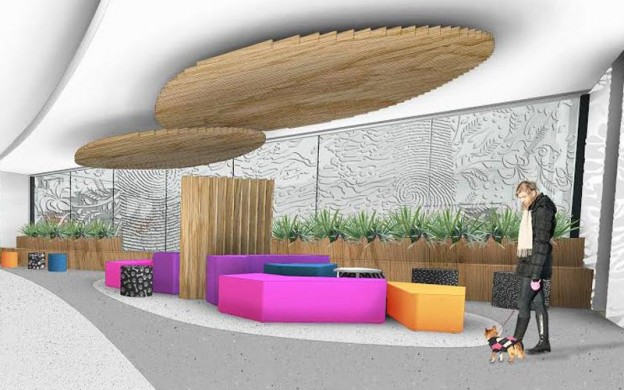 A five-star luxury hotel in Adelaide, South Australia, will be the city's first pet hotel. 
Work will commence on the $9 million luxury hotel at Adelaide Airport next month.
The hotel will include 32 luxury kennels which will include wrought iron beds from which your pooch will be able to watch their favourite TV shows. There will also be a private outdoor dog run.
The hotel will also offer "companion boarding" so dogs who are used to being together can stay together.
Owners will even be able to Skype their dog when missing them.
Guide Dogs SA will run the hotel with all profits helping to expand their services for the disabled.
The hotel is set to open in August next year.
Make sure your furry friend is always looked after at our
DOGSLife Directory