August 3rd, 2016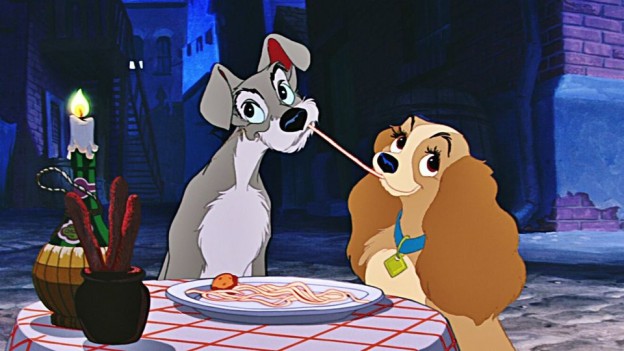 There are a lot of factors that contribute to making a city great for dogs. From large areas of grass to run around on and other dogs to spend time with to off-leash dog parks and dog-friendly restaurants, the list goes on!
Does your city make the cut?
Geneva, Switzerland
Swiss dog-lovers who are ready to become the owner of a pooch have to pass a written and practical test before they can even think about bringing a dog home.
Manchester, England
Some British companies now give their employees "pawternity" leave to spend time looking after their four-legged friend and the pups. IT company BitSol Solutions offers there employees up to one week off!
Berlin, Germany
Dog owners can purchase their pooch a train ticket from Berlin station so they can accompany them on a journey throughout the country.
Miami, USA
Cleaning up after your pooch might seem like common sense to most but there are a few who like to ignore the rules, making it a very smell problem for all. DNA pet-waste-management service PooPrints has begun DNA testing dog waste and fining dog owners for leaving their dog's business behind.
Paris, France
Dogs who have the fortune of residing in the city of love aren't just welcomed into bistros and restaurants, they're also given their own personal chair! Waiters will also bring out bowls of water for them.
Moscow, Russia
Dogs can make use of public transport in Moscow where stray dogs are known to commute around the city via the train system. Behaviour researches believe the dogs understand how to use the system, which people are most likely to feed them and how to find their way around stations.
Seattle, USA
If you've always preferred fur-babies to real babies Seattle is the city for you, with more dogs than children living there. The city has 11 off-leash dog parks and plenty of dog-friendly restaurants and cafes.
Amsterdam, The Netherlands
Owners are safe to assume that an establishment is dog-friendly in Amsterdam unless there are signs stating otherwise. Dogs of all shapes and sizes are also welcome on the city's public transport system for just 3 Euros a day.
Rome, Italy
Dogs are free to frolic in public fountains and monuments in the ancient city of Rome. Many restaurants, cafes and businesses are also dog-friendly, with many providing a delicious meal for visiting pooches. Baubeech is a 7,000 square metre stretch of sand where dogs can play with other dogs and even join in Pilates and yoga with their owners.
Make sure your furry friend is always looked after at our
DOGSLife Directory