December 17th, 2016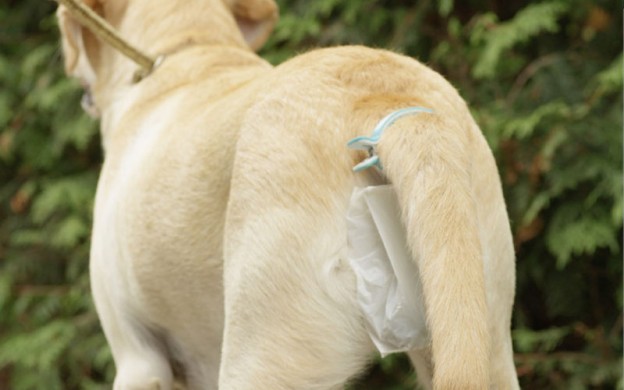 It sounds like a practical joke and a dream-come-true, all rolled in to one. There's a new, hands-free way to clean up after dog.
Crowd funding has started on Kickstarter for Piqapoo, a hands-free device for picking up your dog's poop.(Insert cheering dog owners and relieved walkers everywhere)
The Piqapoo device clips onto the dog's tail. When it's time to go, the poop is caught in the disposable bag.
The product took three years to design and creators used the most comfortable and durable materials to get the job done.
The silicone clip and 60 bags will set you back $29 on Kickstarter and will be shipped out in April next year.
For more information, visit the Kickstarter page here.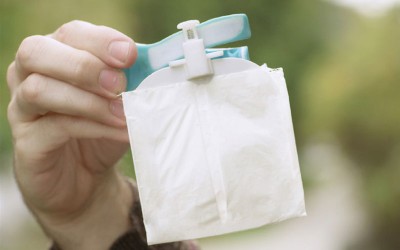 Make sure your furry friend is always looked after at our
DOGSLife Directory