February 10th, 2016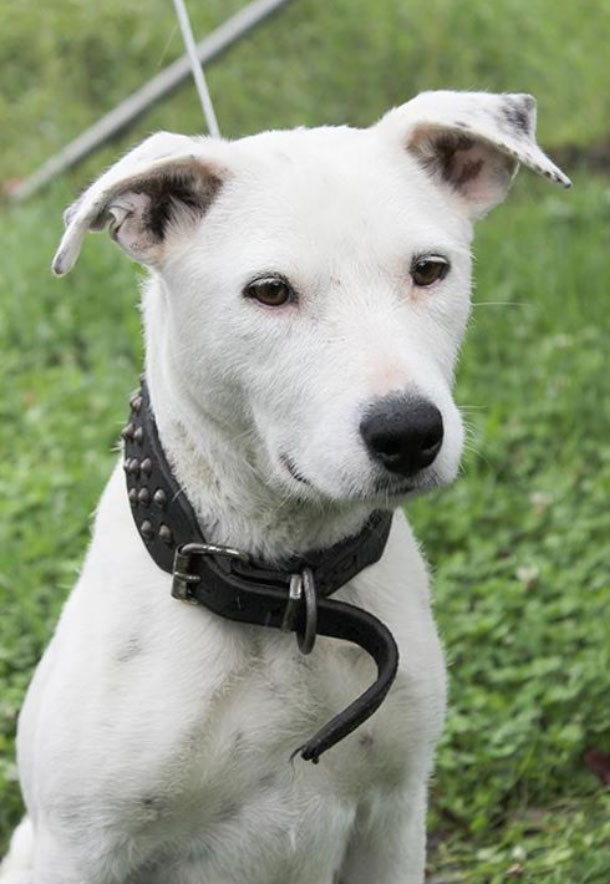 With more than 400,000 animals abandoned every year in Australia, there are calls for animal lovers to express their true feelings and save a pet's life this Valentine's Day.
The second annual Save A Life Day run by pet store chain Just For Pets will be held around Australia this Valentine's Day weekend on February 13 and 14, with the aim of re-homing as many animal shelter pets as possible.
Animal shelters nationwide will open their doors to the public in the hope of giving abandoned animals another chance at a happy family life. Participating animal shelters will also offer activities such as giveaways, prizes, face painting and fundraising sausage sizzles with select stores also offering pets up for adoption.
CEO of Just For Pets and Animal Advocate Karen Justice said every year hundreds of thousands of animals are abandoned in Australia and more than 180,000 are euthanised.
"Valentine's Day is the perfect opportunity to demonstrate how much you love your pet, and also consider giving a new pet a second chance," said Ms Justice.
Animals can spend up to two years waiting in animal refuges for a new home because pet lovers don't often come face to face with them.
All animals up for adoption have been vaccinated, micro-chipped and tested for temperament and their suitability for rehoming.
Last year 84 animals were re-homed as part of the event. The plan is to see that number double this Valentine's Day.
For more information, visit www.justforpets.com.au/savealife.
Make sure your furry friend is always looked after at our
DOGSLife Directory