November 21st, 2016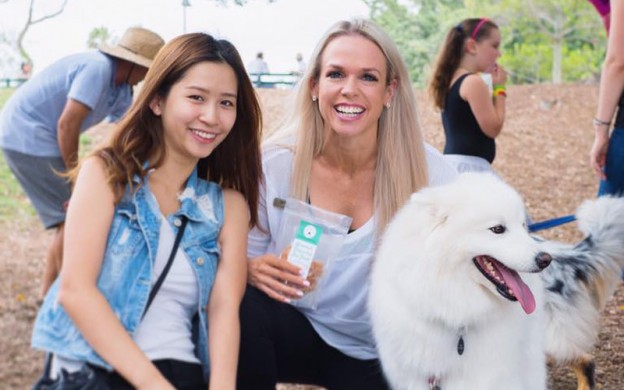 Brisbane's first puppy picnic was held over the weekend and helped raise money for Little Legs Dog & Cat Rescue group. 
There were lots of puppy cuddles in Brisbane over the weekend where nearly 1,000 people attended the picnic in New Farm Park on Saturday Nov 19.
The event featured a bake sale, vegan sausage sizzle, raffles, dog accessory sales, vets, dog trainers and photo booth and adoption information.
Little Legs Dog & Cat Rescue brought 15 dogs available for adoption with them and many visitors brought their own pooch along for the day out.
The rescue group is hoping to make the picnic an annual event to help drive awareness, foster care and adoptions for their cats and dogs.
For more information on Little Legs Dogs & Cats, visit www.llsqld.com.au or find them on Facebook at www.facebook.com/LittleLegsDogandCatRescueQldInc
Make sure your furry friend is always looked after at our
DOGSLife Directory