August 15th, 2016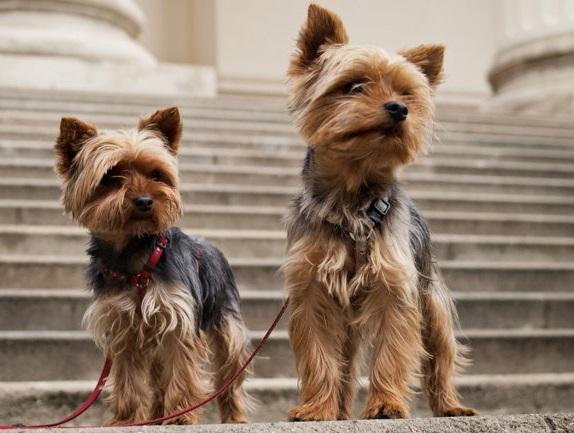 Johnny Depp could be set to re-ignite the highly publicised dog smuggling case of 2015, claiming his ex-wife wife Amber Heard lied when she said she didn't know it was illegal to bring the couples dogs into the country. 
The former Hollywood power couple made headlines around the world in April last year when they breached Australia's biosecurity laws, smuggling their dogs into Australia.
The agriculture minister at the time, Barnaby Joyce, publicly threatened to euthanise the dogs if they didn't leave the country, but settled for an apology recorded on video by the couple.
Depp's lawyers are set to bring up the saga in the couple's court case to support his defence against domestic violence allegations.
Make sure your furry friend is always looked after at our
DOGSLife Directory