November 19th, 2016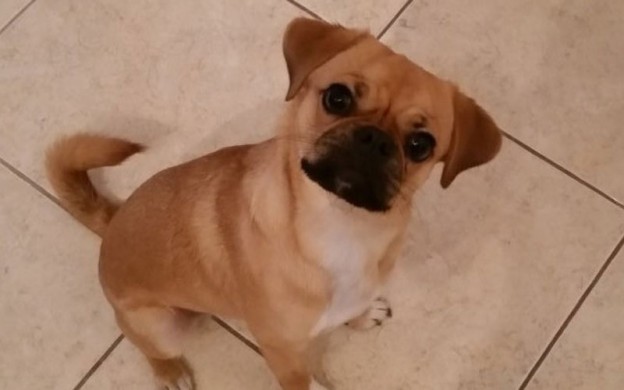 Unlike Melbourne, dogs are not allowed to travel on Sydney trains unless they are assistance animals or police and security dogs.
But that could all be about to change with Charlotte Gibbon's petition to allow dogs in carriages on Sydney trains.
Gibbon and her pooch Yancy don't own a car which means they're restricted to parks in their local area.
The petition reads, "as I do not own a car it means that I am unable to take my little dog anywhere further than walking distance from home. Whilst my dog is taken to the dog park every afternoon I would enjoy the opportunity to take him further afield from time to time."
Last year, Lucy Turnball, the Greater Sydney Commission chief commissioner, told Fairfax that dogs should be allowed to travel on trains outside peak hours. However, Sydney Trains currently has no plans to make this a reality.
In Melbourne dogs are allowed on trains as long as they are muzzled and on leads, but owners are encouraged not to travel during morning and afternoon peaks.
All Yancy and owner Charlotte want is the same freedom.
You can sign the petition here.
#PetsOnSydneyTrains
Make sure your furry friend is always looked after at our
DOGSLife Directory