December 11th, 2015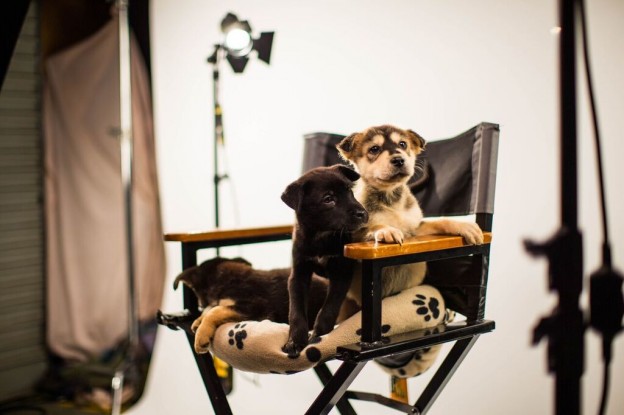 Twelve of Animal Welfare League Australia's (AWLA) cutest shelter animals star in the special Purina Christmas video to encourage Aussies to consider responsible adoption this festive season.
AWLA's rehoming centres and rescue groups care for thousands of dogs and cats across the nation every year, with more than 900 currently listed as ready for adoption to a new forever home.
"The festive season is a busy time for animal shelters. We see an increased interest in adoption, which is great, but we are also extremely careful to ensure that people are being properly matched with pets for the long term", said Stuart Gillies, Interim Executive Officer at the AWLA. "The 12 Pets of Christmas video is our way of showing the adorable dogs and cats waiting to be adopted, highlighting the joy they bring and to remind people that the best animal purchase is a considered one."
All animals sold through AWLA are personality profiled (including behavioural testing), de-sexed, microchipped, flea and worm treated, vaccinated and have a full health check. AWLA sell both mixed and purebred dogs and cats, aged from puppies and kittens through to senior animals.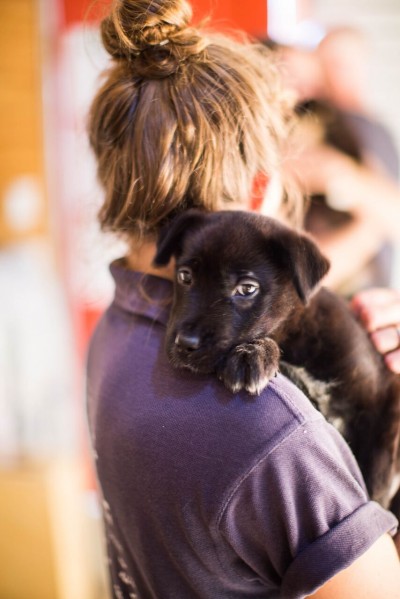 A local study found that 63% of Australian households are home to companion animals, and of those surveyed who don't currently have a companion animal, 59% would like to purchase one*.
Veterinarian and Purina and AWL NSW Ambassador Dr Lisa Chimes (Bondi Vet, Dr Lisa To The Rescue) said "there really is nothing like the love of a pet – it's unconditional, effortless and so rewarding. We are lucky to have AWLA because they not only care for these animals awaiting adoption, but are an incredible resource to prospective pet owners to get advice on the best animal to suit each individual family. The Christmas holiday period is also a great time to get a pet because generally people are on holidays, so they have more time to do that intense initial period of training and familiarisation."
Watch the 12 Pets of Christmas video here: https://www.youtube.com/watch?v=QVNk_jjF-i0&feature=youtu.be
For more information, visit Animal Welfare League Australia at http://www.awla.com.au/ or on their Facebook page at https://www.facebook.com/AWLAustralia/.
*Pet Ownership in Australia 2013 published by The Animal Health Alliance.
Make sure your furry friend is always looked after at our
DOGSLife Directory