March 19th, 2016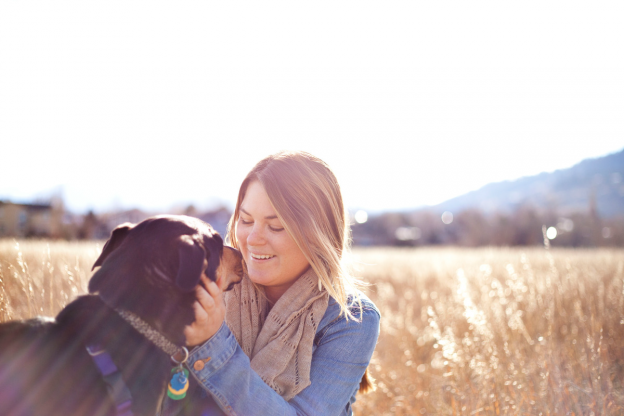 Love dogs but can't make the full-time commitment they need? Introducing Australia's first dog-sharing website!
Dogshare.com.au has made having a part-time pooch possible with the launch of a free borrowing feature which connects the "desperate and dog-less" with dog owners, to "dog share." Those longing for puppy love can get their pet-fix by providing walks or dog sitting for time-poor dog owners in their local area.
The free service simply provides the companionship of man's best friend to those who aren't able to own a pup of their own.
Initially launched to connect like-minded and caring dog owners with one another to assist in the daily care of their respective pets, the site is now open to any pup aficionado. Time­poor dog owners now have an even larger network of free doggy day (or night) carers, looking to share the unconditional love (and responsibility) of their canine companion.
The benefits of having a dog in your life go further than on demand furry snuggles, according to a 2015 Harvard Medical School report called Get Healthy, Get a Dog, which found that people who have dogs in their lives are healthier overall. Not only are they more physically active, but they've also been seen to have better cardiovascular health, lower blood pressure and cholesterol and lower levels of stress.
The site works much like online dating and is very simple to use. Borrowers create a profile about themselves and their prior dog experience and indicate the services they're happy to provide. Borrowers can offer to cover dog walking, overnight or vacation stays, assist with dog appointments or simply check in on the dog while its owners are at work. Borrower profiles are then made available to Dogshare's dog-owning community where a suitable match is found and arranged.
For more information or to join the community of Dogshare members around Australia, visit www.dogshare.com.au.
Here are just a few things that can make life with your dog a bit easier - see them now on our
DOGSLife Directory