October 18th, 2016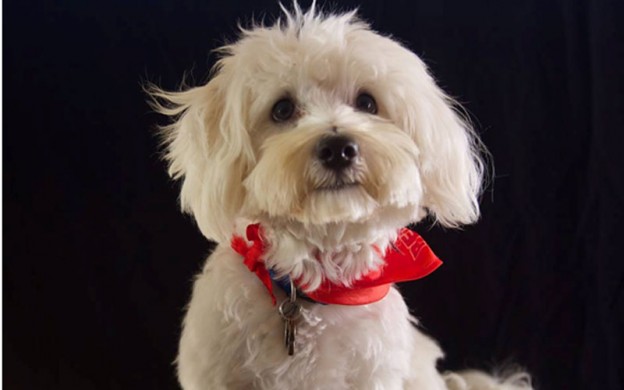 Panchito has made his pawsome debut in Axwell's latest video. 
Following the success of their newest release 'Belong' via Axtone/Ultra worldwide, Swedish icon Axwell (of Swedish House Mafia) and his Russian prodigy Shapov, announced the winner of their prestigious 'Belong' music video competition.
Maltese Terrier Panchito stars in the video as the adorable dog who embarks on an epic quest to return to his loving home.
The journey isn't without perils however – Panchito finds himself wandering the wilderness, battling the harsh elements, and trekking across terrain more suitable for his distant cousin, the wolf.
With stunning scenic backdrops, aerial drone views and incredible cinematography, video director Jose Javy Ferrer's submission stole the hearts of Axwell and crew upon first review, securing Panchito and Ferrer's place in the video.
Check it out below:
Make sure your furry friend is always looked after at our
DOGSLife Directory