October 20th, 2016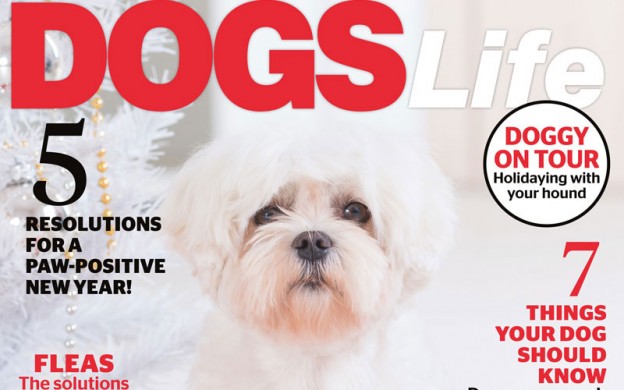 Hi DOGSLife readers,
Can you believe it's that time of year again? Yes, Christmas is just around the corner and with it comes a host of fun opportunities to celebrate with our pets.
Get your paws on our latest issue for our Christmas Gift Guide, jam-packed full of paw-fect presents for your four-legged friends.
We also share our essential warm weather health tips, the essential commands your dog should know and insider info on preventing fleas and ticks.
So get your paws on the latest issue of DOGSLife magazine, find a corner of the yard and enjoy the summer with your four-legged friend.
You can purchase DOGSLife magazine at your local newsagent and online here.
Make sure your furry friend is always looked after at our
DOGSLife Directory