August 15th, 2016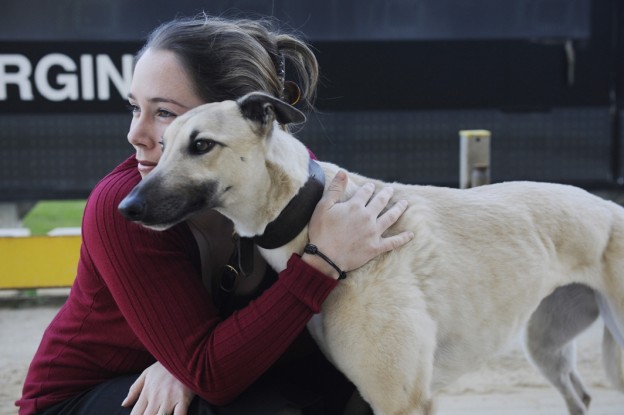 Reports into the rate of dog euthanasia shows NSW councils put down three times more dogs than the Greyhound racing industry. 
New data from the state's city council pounds has found an average of 16,178 dogs each year were euthanised between 2005-2006 and 2011-2012.
The state government's report into the greyhound industry shows an average of 59,000 greyhounds bred in NSW over the last 12 years were killed, well below the numbers council pounds recorded.
In the 2014-2015 financial year the RSPCA euthanised 3,435 dogs in NSW alone, as well as 8,000 each year in 2010-2011 and 2009-2010.
The higher numbers recorded by pounds and the RSPCA is due to the inability to re-home the large intake of dogs they receive each year.
The numbers are a reminder to people looking for a dog to think adoption first.
Make sure your furry friend is always looked after at our
DOGSLife Directory