July 11th, 2016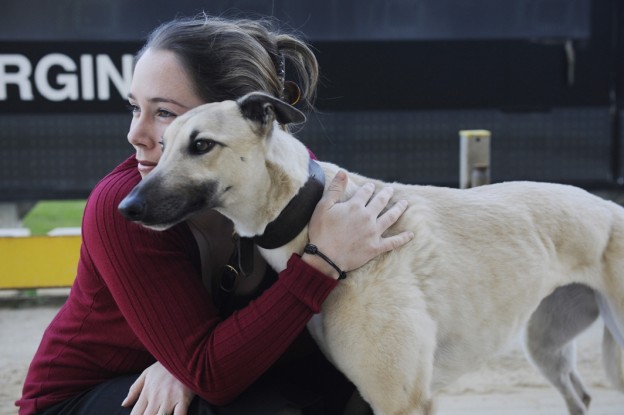 Last week NSW Premier Mike Baird announced a state-wide ban on greyhound racing.
The ban has been a long time coming for all animal welfare groups and greyhounds involved.
Prior to the ban a report from a special commission found evidence of animal cruelty including live baiting, over-exertion injuries and mass killings in the industry.
The report found:
Between 48,000–68,000 dogs were killed in past 12 years in NSW because they were too slow or otherwise unsuitable for racing
Live baiting is widespread, with about 10–20 per cent of trainers engaged in the practice
Greyhound Racing NSW had a policy of deliberately misreporting the number of dog deaths and injuries
The industry is not capable of reforming over the short or medium term
There is now a push from animal activists and welfare groups including RSPCA Australia and Animals Australia to extend the ban nationwide.
Premier Baird announced via Facebook that government owned tracks will be transformed into community spaces.
The ban takes affect in NSW and ACT July 1, 2017.
Make sure your furry friend is always looked after at our
DOGSLife Directory