March 21st, 2017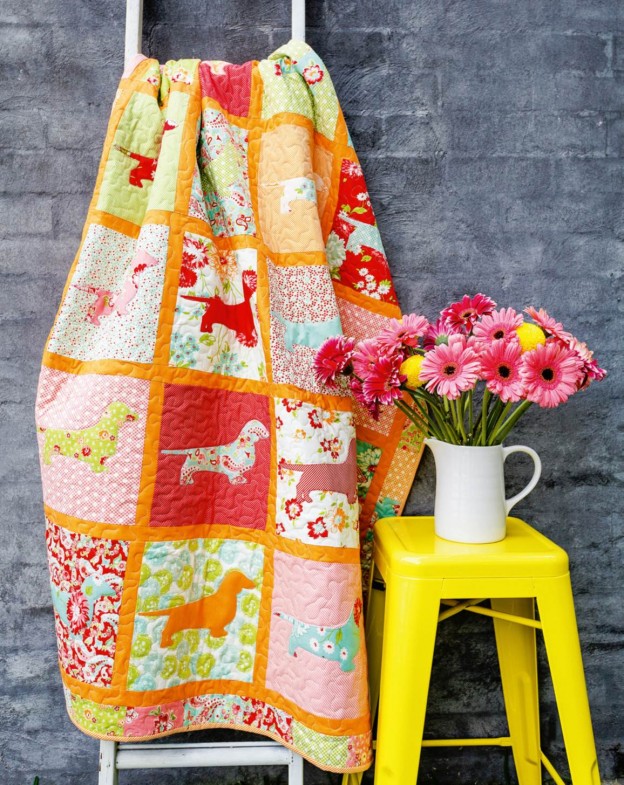 The new year is a great time to take up a new hobby or start a fun crafting project that can bring not only you, but your pooch some joy as well!
Quilting a quilt, sewing a bag or toy, knitting a jumper or starting any other craft project has been shown to truly enrich your mind and help you relax.
Cosyproject.com is a fun new website chock full of craft patterns and projects that you can instantly download and start making, and we have had fun finding some cute projects featuring some even cuter dogs! There are canine-themed quilts for your bed, soft dog toys for dog lovers, or you can even make a throw for your pup's sleeping space. All patterns are created by industry experts with easy-to-follow instructions, so you know you'll be able to follow along.
Visit cosyproject.com for more information.
Make sure your furry friend is always looked after at our
DOGSLife Directory