August 25th, 2016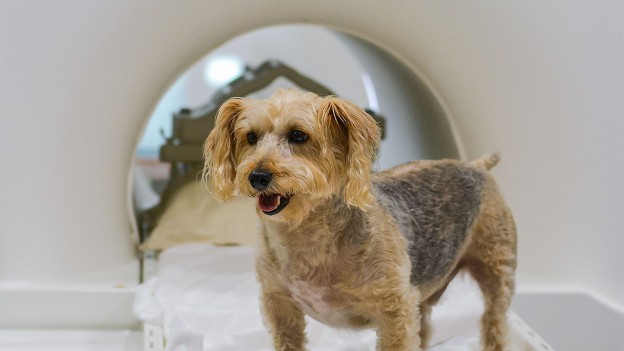 The new study which will be printed in the journal Social Cognitive and Affective Neuroscience monitored the brains of 15 dogs and their owners as they were offered food and praise in a series of experiments. 
Scientists found that the part of the dog's brain responsible for reward and decision-making had equal or greater activity when dogs were praised, compared to when they were fed a piece of hot dog by their owners.
To test further, scientists ran a second experiment where they placed the 15 dogs in a maze. At one end of the path was a bowl of food and the other, their owner. Again, the majority of dogs chose their owners and belly rubs over the food.
The study proves that dogs value our interaction and may be useful when training working dogs in the future.
Read the original article here.
Make sure your furry friend is always looked after at our
DOGSLife Directory