March 20th, 2017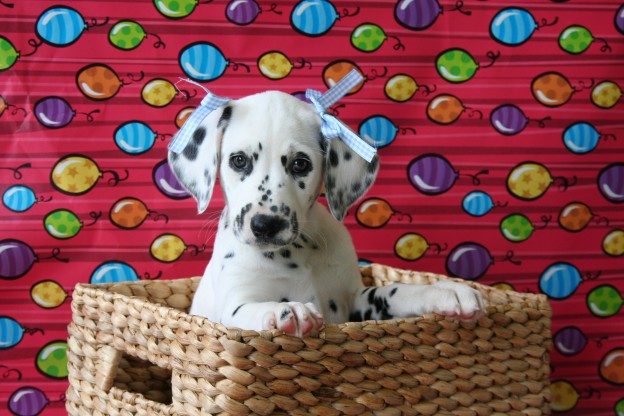 We all love our four-legged friends, and this Thursday (March 23) is National Puppy Day, the perfect day to spoil your pup! Here are some fun activities you can do with your puppy to celebrate the day:
Buy your puppy a fun, interactive toy or take him/her to puppy day care for some fun exercise. If you haven't already gotten one for your pup, the Kong Puppy Original is great for keeping them happy and occupied!
Spend time brushing and massaging your puppy, or teach your puppy tricks and practice obedience. Read about our 5 steps to a well-trained puppy and remember to always practice rewards-based training.
Have a puppy party and invite all your friends with their puppies! Great for early socialisation skills!
Make a scrapbook for photos of your puppy's first year.
Book a puppy-friendly holiday!
If you want to bring home a new friend on National Puppy Day, there's no place better to do it than your nearest rescue organisation or animal orphanage, and many will run special events on the day. Dogs NSW will also be hosting community events for their breed rescue programs.
For more information, visit nationalpuppyday.com or visit your local rescue group's Facebook page or website.
Photo credit: Dianne Wright of Starswept Dalmatians
Make sure your furry friend is always looked after at our
DOGSLife Directory