January 27th, 2017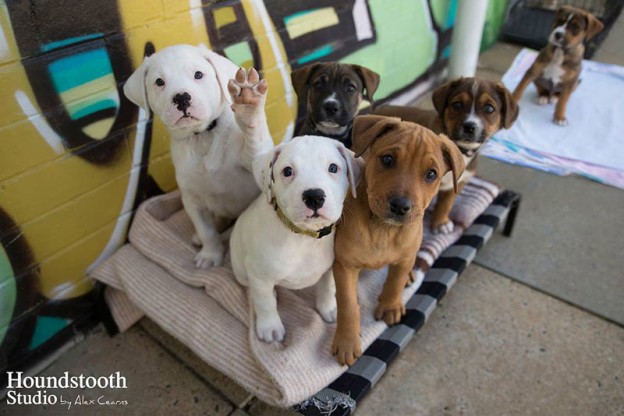 February 5
If you've been thinking about adding an extra pooch to the family, consider adopting from a pound or shelter.
That's the idea behind National Pet Adoption Day, an annual event asking us to help lonely pets find loving homes. By raising awareness of the issue, organisers hope to go some of the way towards rehoming the estimated 230,000 pets in pounds and shelters across the country.
As part of the day's events, pet adoption experts will be visiting PETstock stores around the country to raise awareness, with some experts also bringing pets in need of adoption.
For more information, visit www.petstock.com.au/adoption-day.
Make sure your furry friend is always looked after at our
DOGSLife Directory