October 10th, 2016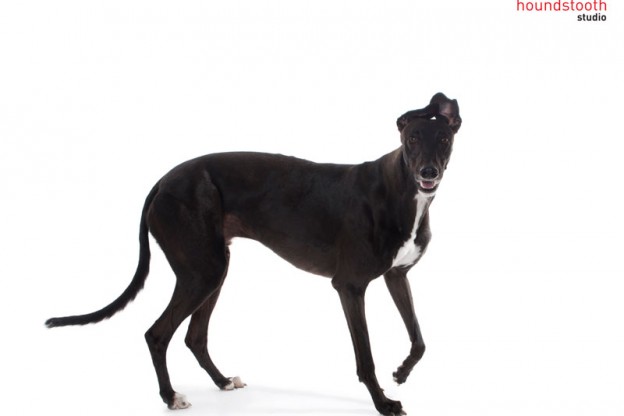 Mike Baird will announce a back flip of his proposed greyhound ban based on industry guarantees to end to the slaughter of dogs.
The overturning of the Greyhound Racing Prohibition Act, which parliament passed in August this year, is believed to happen as early as tomorrow after the scheduled cabinet meeting.
The current standing Greyhound Racing Prohibition Act is scheduled to start in NSW from July 2017.
The Greyhound Alliance presented a proposed plan to the government before they voted to ban racing altogether. The new proposed law will draw on this plan and includes four guarantees:
A total life cycle management for all greyhounds born into the industry, including every greyhound unable to race as well as retired dogs.
A controlled breeding program which would limit the number of greyhounds being bred for racing in NSW to 2000 annually.
A "zero tolerance" attitude towards animal cruelty which would result in lifetime bans for any participants found to have been involved in live baiting.
Strict standards on racing to attempt to prevent injury to dogs.
Make sure your furry friend is always looked after at our
DOGSLife Directory