August 28th, 2016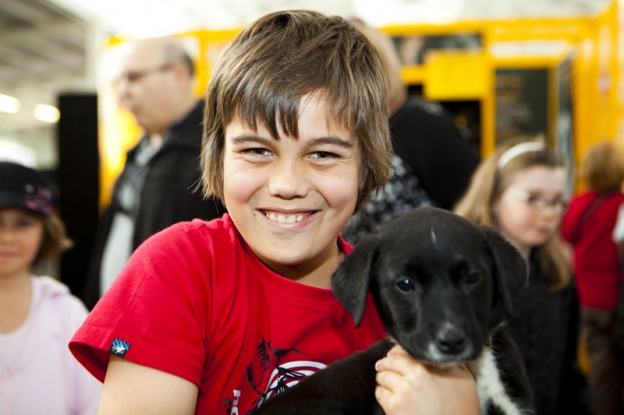 Saturday September 17-25 
The Melbourne Royal show will once again play host to the Southern Hemisphere's leading dog show, the All Breeds Championship Show.
The ADVANCE Dog Pavilion is where you'll catch the over 3700 entrants from over 200 species competing for the title over the eight day competition period.
The dogs are assessed on a number of criteria including their obedience and agility, so it will surely be an entertaining show, even for those unfamiliar with the more esoteric elements of dog showing.
This year's feature breed is the Whippet, a very agile breed, which is capable of running as fast as a car.
If this kind of dog showing isn't your cup of tea, there will also be a working dogs show every day at The Animal Farmyard.
Show tickets are available here https://royalshow.com.au/buy-tickets/
Address:
Melbourne Showgrounds
Epsom Road, Ascot Vale, Victoria
Make sure your furry friend is always looked after at our
DOGSLife Directory