May 4th, 2016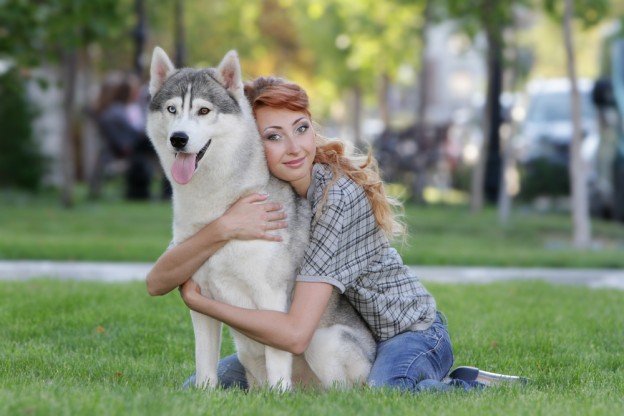 Doggy day care is considered a social hub for our pets. It is a place where they enjoy their stay with all the amenities that are designed for their welfare. This is a blessing for the working people who have to travel to different places as they can keep their dog in an excellent environment. But how do you find the perfect day care centre? Mike Warner shares his tips.
Apart from keeping them to day care when you are away from home, you can also send them here if they're an old dog in need of proper exercise. As most dog owners cannot keep up with it, a professional doggy day care is the best solution. However, there are certain things that you need to look for in the perfect doggy day care centre.
The health of your dog is the primary concern so the doggy day care should have a proper setup that takes care of your dog's health. There should be a provision in-house to take care of your dog's vet needs. However, if this facility is not available you need to make sure that there are proper provisions made for the veterinary visit to or from the premises. Another important thing that you need to note is that any pet should not be allowed to the premises without proper vaccination, and this should be set in their policy.
You need to know everything that happens at the doggy day care, so make sure you select the one that is more communicative in nature. The staff should have proper communication with you regarding the important things that happen around your pet so that you can have a proper idea about what's going on.
In the doggy day care there is a specific play area; however, when there is more than one dog playing in this area there needs to be proper supervision. There should be trained staff here at all times so that they can ensure medical care and attention if needed.
Cleanliness is another important aspect that you need to look at. In order to ensure that there is proper cleanliness at the property you need to personally visit so that you have an idea of how the area is maintained and how the other dogs are taken care of. When you visit the doggy day care, you need to look at the area where dogs are fed, the areas where they have to sleep and also the proper procedures that are set to take care of the hygiene.
Consider the safety of your dog before you consider taking your dog there. If you do not take care of this aspect, you'll spend your time away worried about the safety of your dog. Safety at day care includes proper barriers, well organized play areas, supervision and so on.
The staff working at the doggy day care center should not only be theoretically sound but it should also be loving and caring with the dog. You will get a good idea about doggy day care when you visit them and see the way they deal with the other dogs. Where the staff is loving, your dog will enjoy the stay and have fun.
Leaving your dog at a doggy day care is a major decision. Follow the points above and take your time so you can ensure the best services for your pooch.
Here are just a few things that can make life with your dog a bit easier - see them now on our
DOGSLife Directory