September 5th, 2016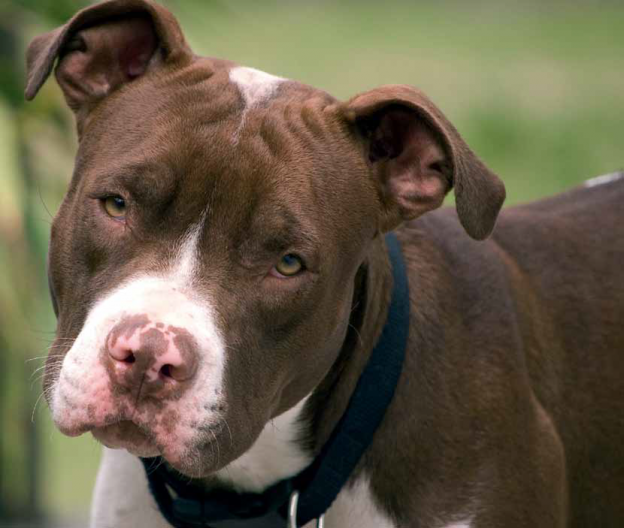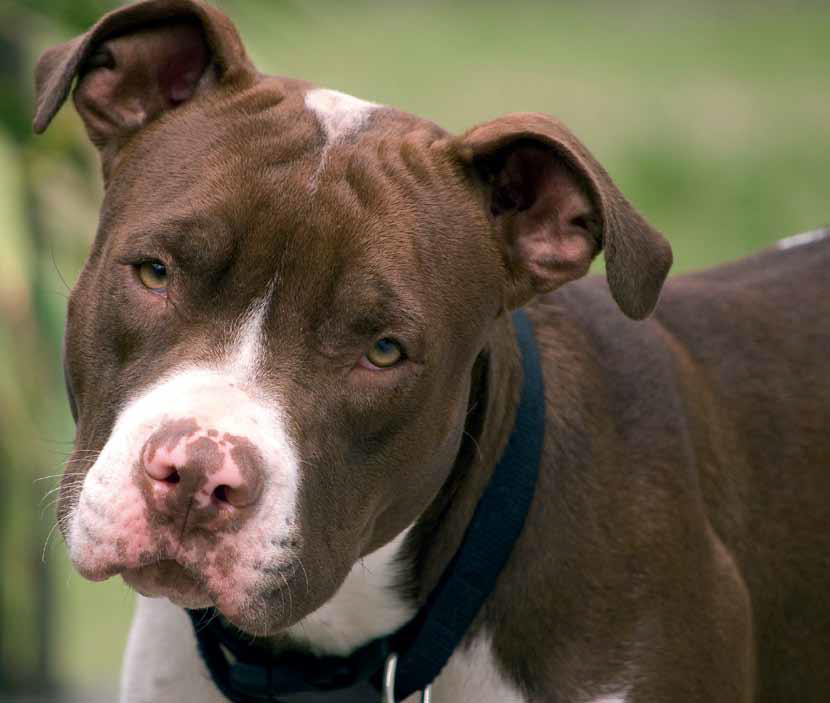 Bill Bruce crafted an innovative pet-management strategy in his native Canada that dramatically reduced the number of dog attacks. Laura Greaves met him to discover how his "Calgary Model" could replace Victoria's controversial breed-specific legislation.
There is perhaps no example of pet-related lawmaking more problematic, robustly debated or passionately opposed than breed specific legislation (BSL).
Enacted in Victoria after the dog attack death of four-year-old Ayen Chol in Melbourne in 2011, BSL gives local councils the power to seize and euthanise restricted-breed dogs. (All Australian states prohibit ownership of certain dog breeds, but these laws have arguably been most controversially enforced in Victoria.) Under BSL, an individual dog may be declared a restricted breed after assessment against a visual checklist that critics claim is at best ambiguous and confusing, and at worst dangerously incorrect.
While Victoria bans ownership of five breeds, the breed owned in greatest numbers and therefore most commonly affected by BSL is the American Pit Bull Terrier, as well other dogs of other breeds that have been incorrectly declared restricted because of their "Pit Bull-type" appearance.
The process of appeal against a restricted breed declaration is lengthy and complex, and many owners of so-called restricted-breed dogs have been unable to save the lives of their beloved family pets. Some, however, have fought for their dogs' freedom in the supreme and even high courts, forcing councils to spend hundreds of thousands of ratepayers' dollars on legal fees. Meanwhile, the number of dog bites and attacks continues to rise. The Victorian government has even
conceded that BSL may not be effective, with current premier Daniel Andrews campaigning on a promise to review the legislation if elected. A Parliamentary Inquiry was undertaken earlier this year, with results as yet undecided at time of going to print.
While proponents of BSL may acknowledge its flaws, they argue that no better option exists to reduce the incidence of dog bites. But there is an alternative. It's called the Calgary Model.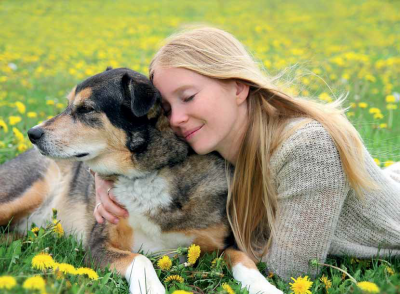 Bill's bylaws
Among anti-BSL campaigners around the world, Bill Bruce is something of a celebrity. As the former director of Animal and Bylaws Services at Canada's Calgary City Council, Bruce was the architect of bylaws promoting responsible dog ownership that saw the number of dog attacks in the city fall to its lowest level in 25 years.
Could it work here?
Could the Calgary Model work in place of Victoria's beleaguered BSL? Absolutely, says Bruce.
"Governments are trying to create communities that are safer for pets and for people and BSL creates the illusion that they're doing that, but I don't think I've ever seen BSL be successful," he says. "The first step is a) be honest, and b) listen. People want to be part of something if they're taken seriously. Don't ever pay the community lip service. If you make a mistake you have to say, 'I'm sorry, I made a mistake.'"
Want to know more? This original article was published in DOGS Life issue 138. Click here to purchase the issue or subscribe to the magazine.
Here are just a few things that can make life with your dog a bit easier - see them now on our
DOGSLife Directory