August 24th, 2016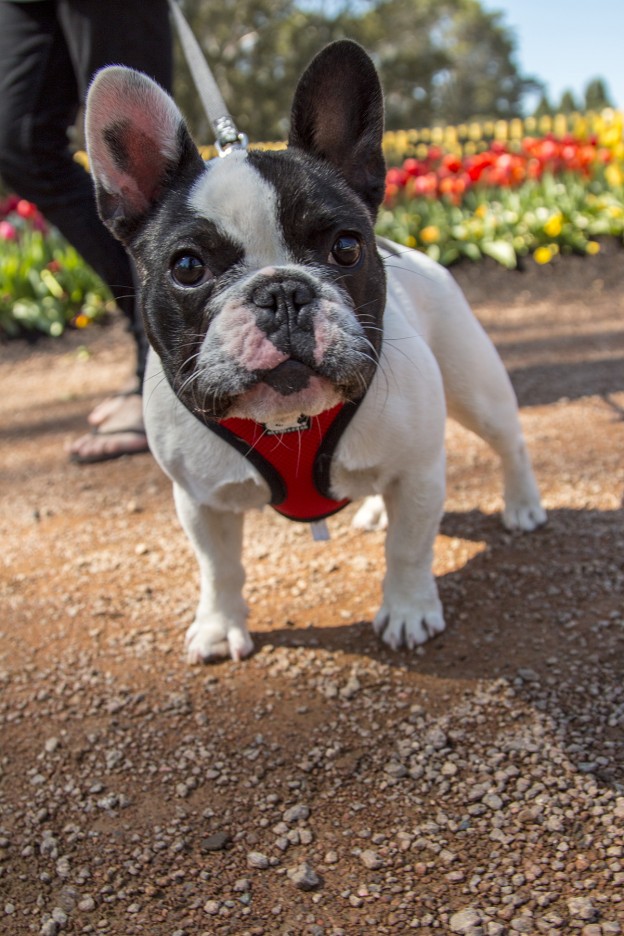 15 October 
Floriade is one of Canberra's biggest annual festivals, and has always drawn in crowds since its beginnings in 1988. This year organisers are switching things up, relaxing a longstanding rule for one day only.
On October 15, your dog will be invited in with open arms for the Dog's Day Out festival, an event designed to raise funds for Floriade charity partner Guide Dogs NSW/ACT.
Bring your pooch to Commonwealth Park for a day of dog themed festivities and celebrations. Meet other dog owners, and let your dogs' make acquaintance. This is the only day throughout the festival that dogs will be allowed in, so there will certainly be a very large number of furry friends in attendance.
Prizes will be awarded to the best dressed dog and owner, so plan ahead if you want to take home that accolade.
There are a number of other features and events on throughout this year's festival, including live music, comedy, and culinary experiences of the food and wine variety.
Make sure to bring a leash as well as bags to clean up after your pooch, and remember that only dogs are allowed, as cats and dogs have, historically, not mixed especially well. More information about this event, as well as the rest of the events on the Floriade calendar can be found on Floriade's official website www.floriadeaustralia.com
Address:
Commonwealth Ave,
Parkes ACT 2600
Make sure your furry friend is always looked after at our
DOGSLife Directory