November 30th, 2016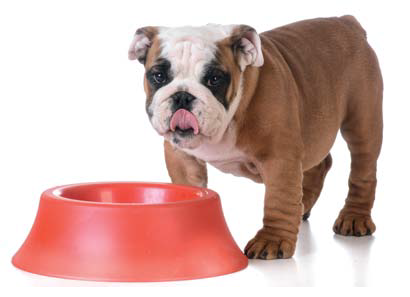 Treat yourself and take the effort out of shopping.
EzyPaws.com.au offers flexible and free home delivery of pet food and medicines. The days of lugging heavy bags of food home from the store are over! Often, pet food deliveries can be an effort. Food can build up, order time frames can be delayed, and sometimes the range of products available is limited or unavailable.
At EzyPaws.com.au, it's all simple. You can browse a wide range of products on the website or simply contact an account manager for a tailored package. Contacting an account manager gives you access to all products on the market and your own personalised delivery plan. You can even arrange rotating flavours of food for a little variety.
Altering deliveries is easy. Simply contact your account manager to adjust dates and amounts. With no obligation and no contracts, your order can be cancelled at any time before dispatch.
Free Flea Treatment
Order at EzyPaws.com.au now (offer closes 1st February, 2017) and receive a free three-dose pack of Advantage "lea treatment, combined with a complimentary dose-due reminder and free postage. We think you'll love this treat for both you and your dog.