February 18th, 2016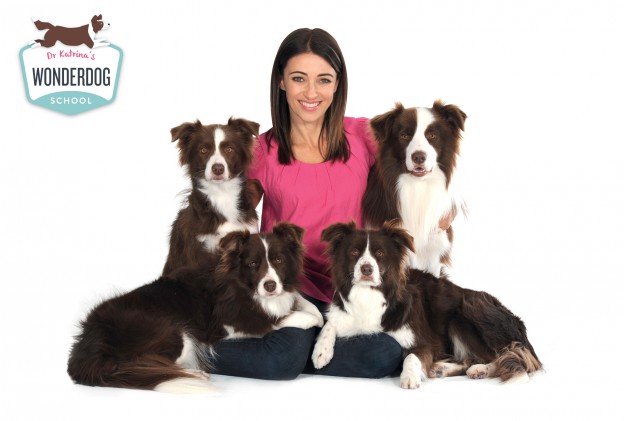 Wonderdog School is a 4 week online puppy and dog training course. Expert advice, education and training tips to help set your puppy and dog up for life.
This revolutionary online training program provides an engaged program of rich video content, written material, socialization tasks and a weekly Live Q & A session for problem busting on a one to one basis.
How the course works
Once underway, we unlock a series of exclusive videos, fact sheets and training tips over the four week period. You'll also receive weekly emails to remind you about the week's activities, and the times for the live online chat session.
Dr Katrina's Wonderdog School – "helping to create Happy Dogs and Owners"
http://www.wonderdogschool.com/
Make sure your furry friend is always looked after at our
DOGSLife Directory