December 22nd, 2016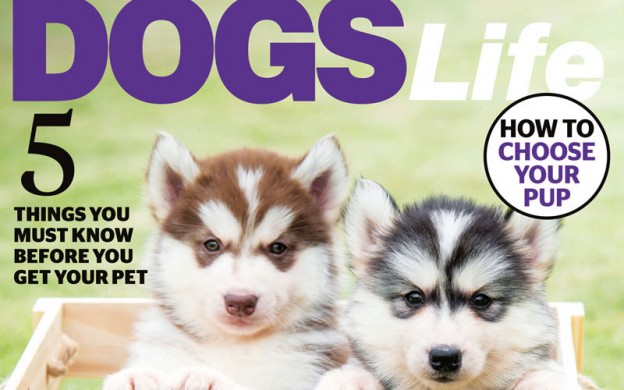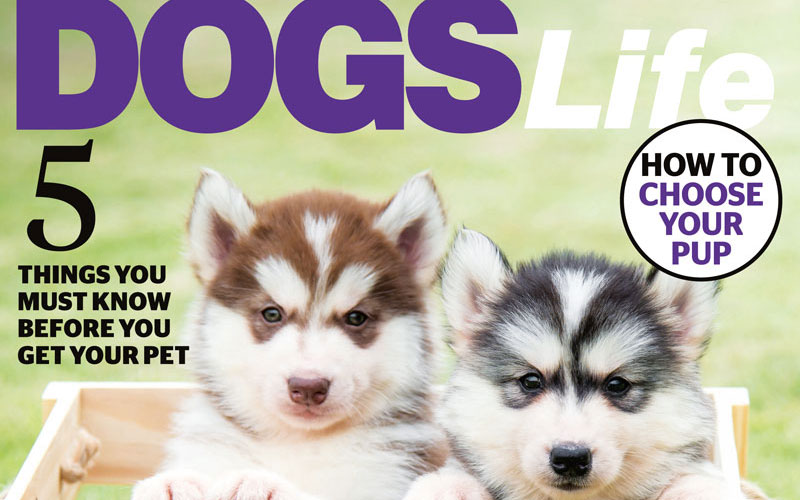 Get your paws on the latest issue of DOGSLife magazine! 
Our puppy special features loads of your favourites including book club and bone-anza giveaways.
Plus, Dr Chris Brown talks to us about keeping Australia pet-friendly.
We explore common puppy issue: from choosing yours to bringing it home, we've got you covered
We also talk to Pets in the park who look after the dogs of the homeless.
Good news for Greyhounds but is the NSW ban worth it? Read more about the issue we all care about.
Surf 'n' turf: we've found the best dog-friendly beaches and parks for you and your pet to enjoy this silly season.
Can you find your dog's Zen? Say "om…" to our feature.
Find us at your local newsagency or online at www.universalshop.com.au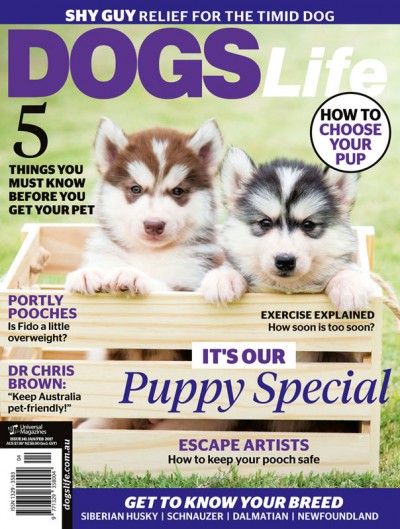 Make sure your furry friend is always looked after at our
DOGSLife Directory