January 22nd, 2017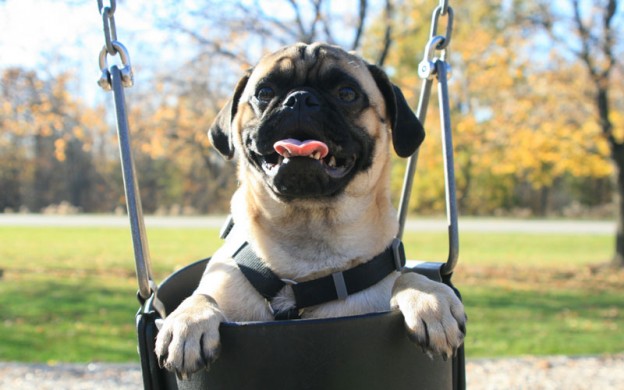 A recent study of Australian pet ownership conducted by Real Insurance found that more Australian are substituting children with fur babies.
The study found 43.9% of Australian pet owners who are childless describe owning a pet as a "substitute for having kids". Of that number, owners explained that their pet provides "good company" (65.5%), "unconditional love and affection" (63.3%) and is "less stressful than having children" (58.2%).
These findings will come as no surprise to dog lovers who are pampering their pooches more than ever before.
Is your dog your fur baby? Let us know in the comments below!
Make sure your furry friend is always looked after at our
DOGSLife Directory