September 15th, 2016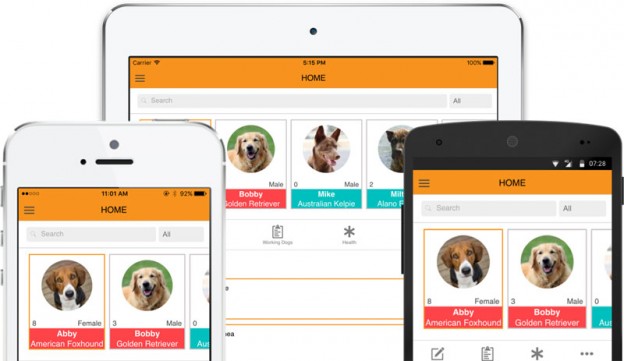 The app developed in NSW helps keep track of your dog's behaviour.
The app, called doglogbook, collects data on the way your dogs socialise, the kind of activities they get up to, and what they enjoy.
The information collected by the app can be shared with your vet to work out what your pooch is doing outside of their clinic. It will also provide a frame of comparison between your dog and other dogs of the same age, breed, or location.
Doglogbook is a joint effort between professors and researchers at the University of Sydney who came up with the idea, and start up business Smart Sport Solutions, who developed the app after previously having developed a similar app for monitoring soccer players.
A two-part program on ABC's Catalyst called Making Dogs Happy has featured the app.
Doglogbook is free and available on the App store and Google Play.
Make sure your furry friend is always looked after at our
DOGSLife Directory