November 15th, 2015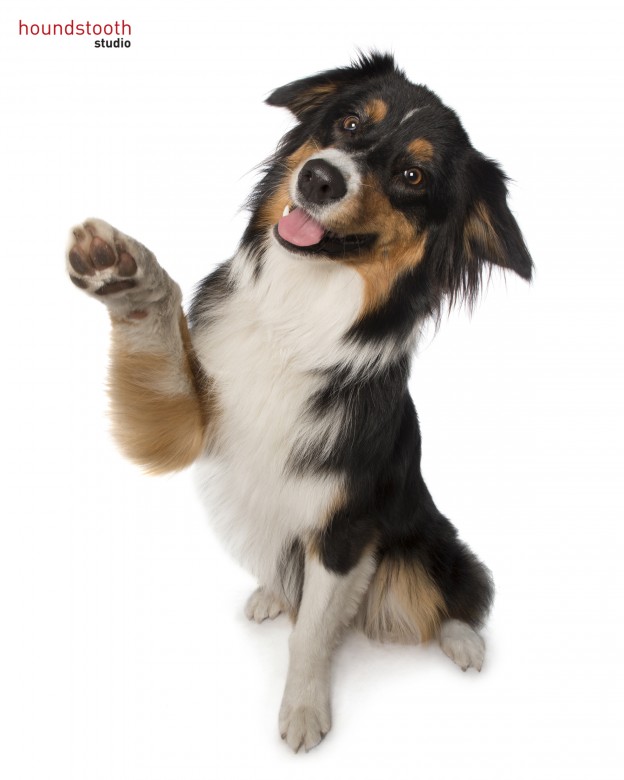 The old saying 'you can't teach an old dog new tricks' may be popular, but is it really true? Kylie Baracz discovers what games you can still teach your senior pet.
Despite the popular saying and the mentality that comes with it, it is actually possible for your old mate to learn new things – it just takes a little more time.
Jodie Sultana, former dog trainer and zoo keeper at LOTL Rescue says you just need to make sure your dog is physically capable.
"My Kelpie cross, Bucky, is going on 10 years of age and can still learn new tricks and skills. However there are some things to consider when training older animals, such as their physical capabilities and their motivation to want to learn and be active," she says.
"Much like us, these things can change as we get older. This may mean there are certain things we should not expect them to do or it may mean it takes them a little longer to pick things up. In saying that, my little dog Bucky still rides a skateboard at his age!"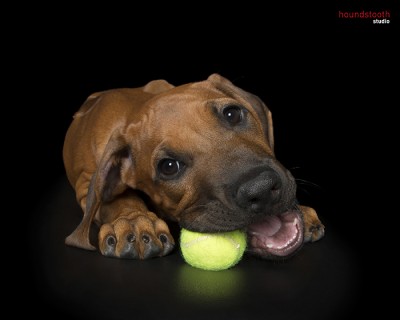 Health concerns
Before even thinking of teaching your senior pet something new, make sure that your dog is healthy and capable of performing the trick you would like them to do. Each dog ages differently, just like we do, so it is good to know what they are capable of doing first.
"Age may have put restrictions on their concentration, eye sight and hearing, energy levels or how their body can move," says Sultana. "This may vary for each individual. Some working dog breeds still have a very high drive at an old age, whereas other breeds may not want to work hard for anything and may just want to sleep.
Fun for seniors
Although they don't have youth on their side, older dogs can still have fun learning new things. Sultana suggests these fun skills to teach your senior pet:
Nose work/scent detection. Using the nose comes naturally to dogs so playing a bit of find-and-sniff is fun for young and old dogs.
Obedience. Sit, drop, stay, come, heel. I've taught many older dogs these commands over the years and most still learn them reasonably quickly.
Retrieving items. There's nothing like a game of fetch. The retrieval may be a bit slower than it used to be but it's still something they can learn.
Wave.
Rollover.
Targeting. This involves teaching your pet to touch a target with their paw or nose. It is so easy to train and can be used for so many things.

Important check-up
If you are having any concerns or doubts about your dog's physical capabilities, Sultana suggests referring to a vet for a physical check up. Your dog may be reluctant to do certain things due to physical discomfort.
"I don't believe in forcing animals to do things they do not want to do. Training should be fun for both you and your dog. Sometimes older dogs are happier to just lie around and have a snooze!"
Want more articles like this? Subscribe to Dogs Life Magazine
Make training easier with help from the professionals - on our
DOGSLife Directory now!