November 11th, 2016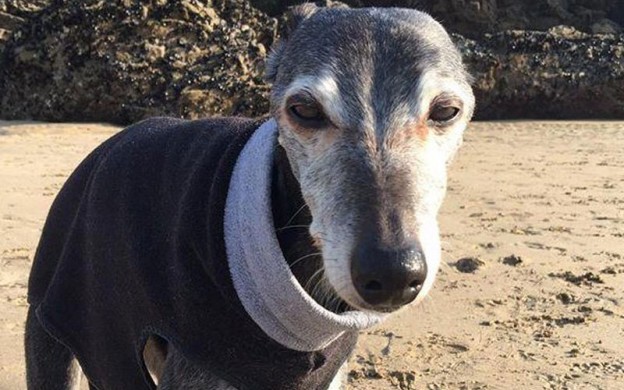 A Cornwall man has invited local dog lovers to join him and his pet Whippet, Walnut, on his final walk. 
Mark Woods, from Newquay, has owned 18-year-old Walnut since he was a puppy.
This weekend Walnut will be put down due to poor health.
Mark wants to send his beloved Whippet off in superstar style, inviting dog lovers via Facebook to join the pair on a final walk.
"Sadly I am having to have Walnut euthanised on Saturday 12th November and so we will be having a last walk together on his beloved Porth Beach at 9.30am.
"I would love it if dog lovers/owners and friends would join us for a celebration of Walnut on his favourite Porth Beach.
"He has had an incredible life and having reached the grand age of 18 is ready for his final sleep. Hope to see you on Saturday," Mark said via Facebook.
Our thoughts go out to Walnut and Mark. Enjoy your walk.
Make sure your furry friend is always looked after at our
DOGSLife Directory