March 20th, 2016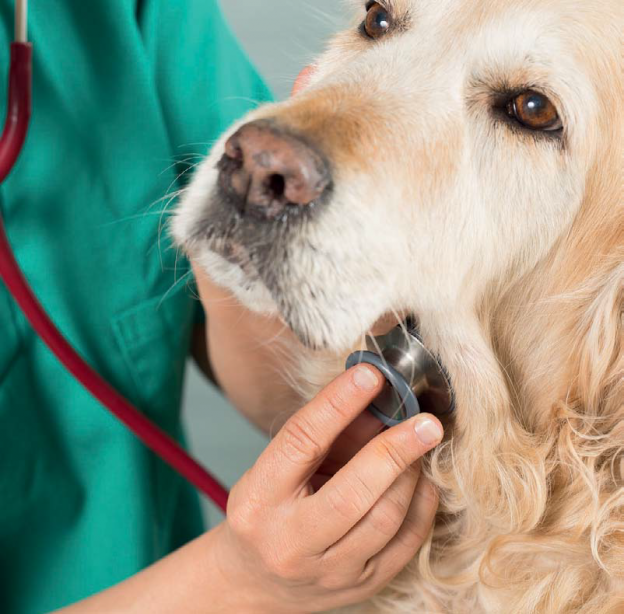 We have it for our health, house, home, car, contents — but just how essential is health insurance for our pets, and what do we need to know when considering getting it? Lauren McKellar reports.
It's a situation none of us ever want to think could happen — your pet falling sick. Whether it be an illness or a major injury, surgery and treatment and occasionally even diagnosis for your pet can be a very expensive exercise, and certainly isn't something to be sniffed at.
According to the Australian Bureau of Statistics, Australians spend in excess of $2 billion on their pets' health each year. Of course, with dogs being one of the most popular pets owned in the land Down Under, it's no surprise that dog owners were the ones forking out a majority of these fees.
When pet insurance first came onto the scene, it didn't perhaps seem a necessary expense. Since then, technology and medical research by veterinary experts has advanced, allowing our pets access to treatment that could truly be life-saving — access they may not have had 10 or 20 years ago.
"Veterinary medicine has come a long way over the years, due to a combination of advancing technology and research, but also to match the expectations Australian individuals and families have for their beloved pet," says Dr James Crowley, a small animal veterinarian from Sydney. "With these advancements and the higher cost of living, veterinary bills can be expensive. This is not a money-grabbing exercise by veterinary clinics, but rather it's needed to cover working costs."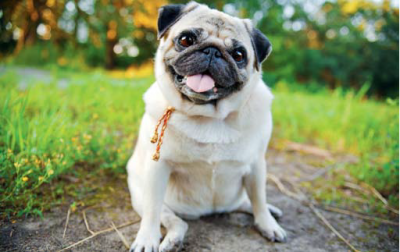 For all claims great and small
There are many types of policies available, with most insurers offering accident only, and a secondary option of accident and illness cover.
The price of pets
We all know we spend a lot on our dogs every year. Dr James explains some of the most expensive surgeries he deals with.
Emergency surgeries:
Gastrointestinal surgeries (stomach dilation and torsion, intestinal obstruction)
Urinary blockages
Caesareans
Fracture repair.
Elective surgeries:
Dental surgery
Tumour removal
Orthopaedic procedures such as hip surgery
Cruciate (knee) surgery.
Emergency presentations:
For more on pet insurance, purchase the January/ February 2016 issue of Dogs Life Magazine. Don't forget to subscribe!
You need to look after your pooch's health - check out our all-new
DOGSLife Directory