November 8th, 2016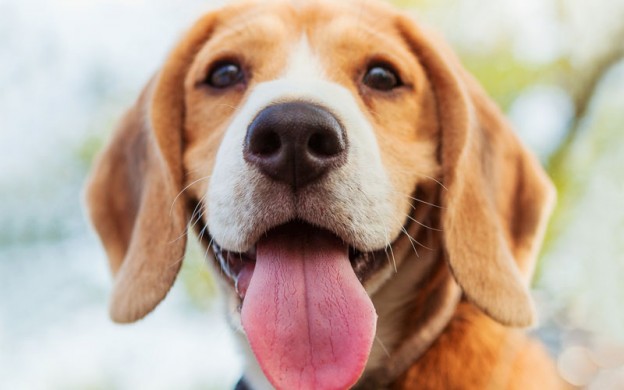 Over the years there has been an increase in the popularity of certain dog breeds, but these breeds aren't perfect for every owner or family. 
Bow Wow Meow today launched its new dog breed selector, an interactive and fun way to help future dog owners find their perfect fur baby.
Working dogs like the German Shepherd and Kelpie were once the most popular in Australia but over the last ten years there has been a rise in designer breeds like Cavoodles and Beageliers, French Bulldogs and Pugs.
The experts at Bow Wow Meow match future dog owners to a breed based on lifestyle, appearance and personality attributes.
Click here to try the breed selector for yourself.  
Make sure your furry friend is always looked after at our
DOGSLife Directory