August 22nd, 2016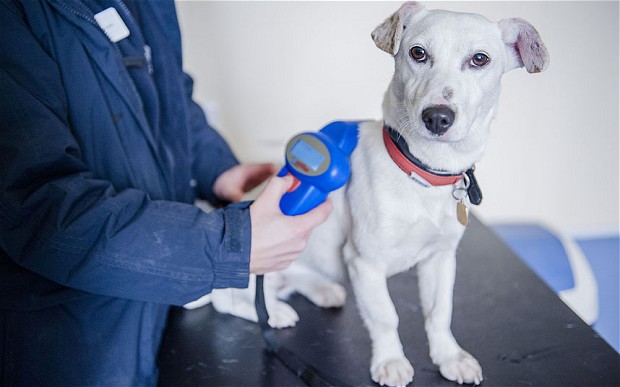 Plans are in place for a system that would see South Australian cats and dogs registered on a statewide database as opposed to local council registries. 
The proposal is set to help owners track down their missing pooch quicker with access to more than their local council database.
The state's Dog and Cat Management Board said the statewide system would not only speed up the process of reuniting owners and their lost pets but would also help to lower council administrative costs.
The plan was sent to the state's 68 councils for consultation last week in response to new State Government laws which require mandatory desexing and microchipping of cats and dogs from July 1, 2018.
Under the new registration scheme, councils would still be able to set their own registration fees.
For more information, visit www.dogandcatboard.com.au.
Make sure your furry friend is always looked after at our
DOGSLife Directory