December 15th, 2016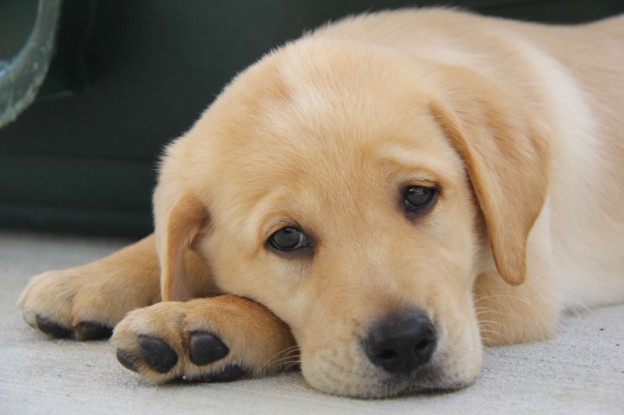 Have you been looking for a serious career working with animals? Check out the fabulous range of courses at the National College of Traditional Medicine.
At the college we are in the business of education and so much more; we focus on supplying outstanding courses in natural medicine covering a broad range of subjects to address equine and canine health and wellbeing. The key subjects of nutrition, herbal medicine and professional remedial massage make up the trilogy of traditional natural medicine.
"All courses have been written to a very high standard, specifically designed to cater to the adult learner who has a passion for the animals they love. In some instances, our adult learners may not be so comfortable with 'going back to school'. We take the scary aspect of training out and replace it with a supportive, respectful and caring environment.
"The subjects that are added within the course structure are designed to assist the learner to develop a new career, add to existing qualifications and enhance their business, or start a new business venture within the exciting and popular world of natural medicines for animals. "A few examples are strappers, trainers, groomers, vet nurses and providers of pet care services adding to their skills sets.
"As there is no national standard developed for natural medicine within animal studies, credibility for our training is achieved through accreditation with the Small Animal and Equine Naturopathic Association, and holding the endorsement of an outstanding veterinarian. Standards for training subjects is gained through our academic board with members' qualifications in veterinary, education and research. "As students arrive to us from across the globe, we are very proud to !ind them graduating and then applying what they have learnt on animals they love and care about. This makes our job one that is very enjoyable as we watch students grow and achieve their dreams."
For more information, visit nctm.com.au
Here are just a few things that can make life with your dog a bit easier - see them now on our
DOGSLife Directory