November 7th, 2016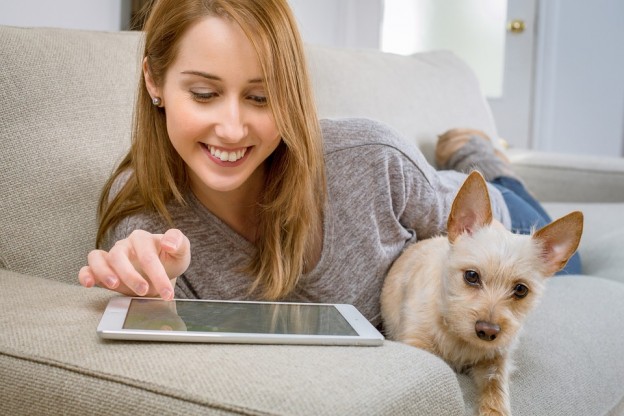 Here at DOGSLife, we love hearing about fantastic canine businesses that offer great products and services for our pets. 
This month, we spoke to the lovely team at Pet Deck about how they came up with their fabulous online portal.
One day, while we were searching for a Beagle puppy for our family, we found ourselves talking about all of the extra things we had to obtain: bed, collar and leash, food, toys, insurance etc. With lots of different websites for different aspects of pet ownership, we found that what we really wanted was a one stop website for the different household pet needs, from animals to services and products. We discovered that lots of our friends wanted the same sort of thing. Whether they had cats, dogs, fish, reptiles or birds, they wanted a single hub with a powerful search for their pet needs, from toys and treats to vets and kennels. That's how Pet Deck was born.
"Whether you enter a general search term or something very specific, the results returned will be relevant, geographically targeted (if appropriate) and in a comprehensive manner. Whether you're looking for specific breeds of dogs, cats and other animals to custom built kennels and luxury pet stay facilities, you'll $ind your favourites listed on our site as well as very specific, highly niched offerings."
For more information, visit petdeck.com.au
For the latest and greatest products for your four-legged friend, visit our
DOGSLife Directory