October 9th, 2013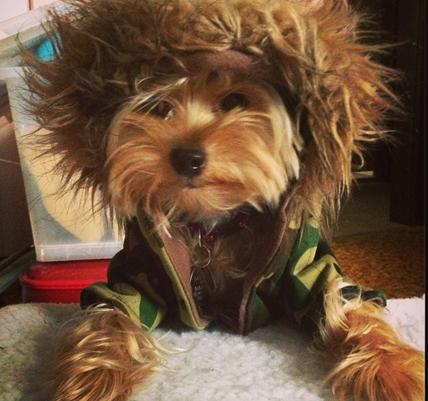 Our second pet 'blog of the week' is created by Dudley Dinsdale the Rock 'n' Roll Yorkie and his owner Amanda!
The Bondi Beach terrier hob-nobs with the rich & famous, sets fashion trends, publishes Doggy-blogs and digs very impressive holes.
Click here to visit for some Dudley style!
Log in and vote for Dudley!