October 1st, 2013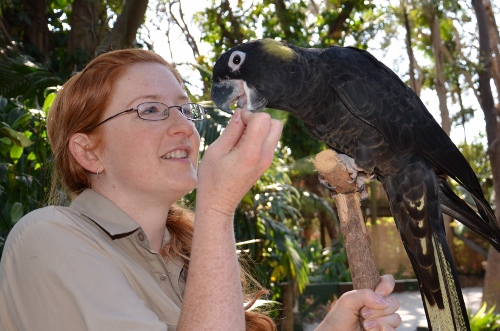 Our first pet 'blog of the week' is by Penny, the writer and founder of Wildlife Fun 4 Kids.
Penny writes this blog:
– To help parents, who have little rangers-to-be, find activities to foster their love of wildlife and animals
– To convince people that saving wildlife can start by helping children to engage in meaningful activities with and about wildlife
– To remind people that wildlife is everywhere and not just at a visit to your local zoo!
Click here to visit Penny's Wildlife Fun 4 Kids blog.
Log in and vote for Penny!