October 23rd, 2013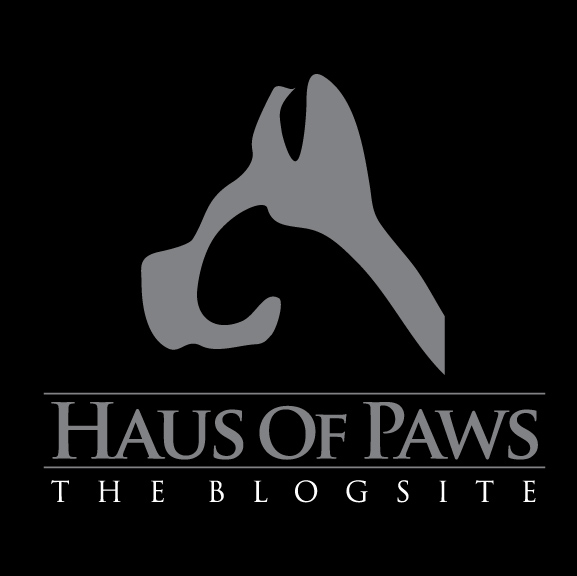 Flying in from Viva Las Vegas –  Haus of Paws is our latest 'Blog of the week'! Home to bold and unusual dog stories there is never a dull moment discovering how diverse and unusual the pet world can be.
Haus of Paws blog features stories that give new meaning to pet owners who believe that their dogs are beyond pets. The blog features stories, photo's, videos and an online dog forum!
Click here to read Haus of paws!
Don't forget to login and vote for 'Haus Of Paws'
Make sure your furry friend is always looked after at our
DOGSLife Directory