May 9th, 2016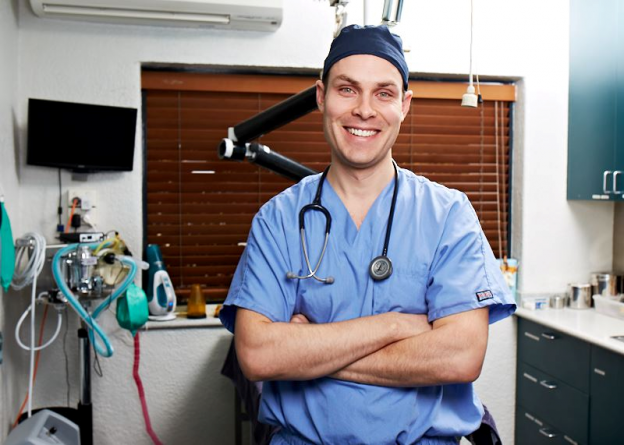 Glen Iris Veterinary Clinic will provide free food and care to pets in need in Victoria.
Starting on Sunday 15th May at the Salvation Army Crisis Centre on Grey Street, St Kilda, the veterinary clinic and Best Mates charity will help provide free pet consultations to those who are struggling.
Best Mates charity is the brainchild of Head Vet and director of RSPCA Victoria, Dr Jason Rapke who believes the bond between humans and animals is an important source of happiness for everyone but especially those struggling.
Dr Rapke launched the initiative to help underprivileged people receive free help for their pets. "People who are going through hardships in life often rely on their pets for comfort and love and in many instances their pet really will be their best friend. However, due to their circumstances they can find it hard to source basic animal care including nutrition and veterinary help."
"We work with the Salvation Army Crisis Centre and Sacred Heart Mission in St Kilda to provide free veterinary care to people who are otherwise unable to afford it."
There are approximately 22,000 homeless people in Victoria and around 1,300 of those live in improvised dwellings outdoors or on the streets. An unknown number of animals accompany these people but it is likely to be substantial.
For further information please visit the Best Mates Facebook page or the Glen Iris Veterinary Clinic website glenirisvethosp.com.au.
Make sure your furry friend is always looked after at our
DOGSLife Directory