December 24th, 2016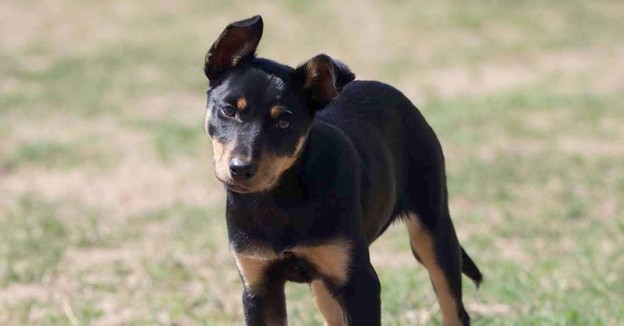 Social Media Famous
Is your dog making it a big on social media? Then perhaps you need to check out Remarkable Pets, Australia's first ever talent agency designed specifically for the true stars of the internet — our pets.
Lorraine Murphy, Chief Fur Officer (CFO) of Remarkable Pets, says, "The rise of pet in$luencers is a marked global trend and we could see how large and engaged their audiences are. It became clear to us that this new breed of social influencers needs a business dedicated to helping them with their channels."
And with eight stars already on their books at time of going to print, we're sure this agency will continue to grow.3
Visit remarkablepets.com.au for more information.
Get a dog — it's good for your health
We know the many bene$its of owning a canine, and it seems a recent study is in agreement. The University of Queensland and the ARC Centre of Excellence for Environmental Decisions suggest that having a good dose of nature can positively impact on blood pressure as well as overall mental health and wellbeing — and as those of us with four-legged friends know, daily walks and time out in the park and nature are essential for all canine owners.
"There have been numerous studies done over the years that link a decrease in certain conditions to those of us who own pets," says Nadia Crighton from Pet Insurance Australia. The health bene$its revealed in the study suggest that spending at least 30 minutes in a park reduced the risk of heart disease, depression, anxiety and stress.
"Most dog owners have daily, if not weekly interactions in nature and parklands," Nadia says. "It's another indication that owning a pet can have real, tangible health benefits."
You don't need to tell us twice!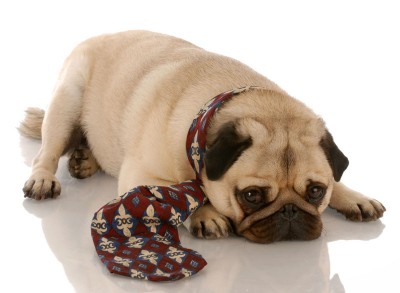 Working with animals: dog behaviour
Have you ever wanted to know more about the ins and outs of canine behaviour, particularly when it comes to those more dangerous dogs? Sydney TAFE, in partnership with Steve and Vicki Austin, Australia's most experienced and successful dog trainers, o!ers a range of handling and behaviour courses to help you gain valuable skills in understanding and managing dog behaviour. With more than 60 years' experience between them, Steve and Vicki have trained dogs in scent detection of drugs and tru#les, and Steve is a big contributor to Australia's wildlife conservation programs using dogs to locate the presence of endangered species or feral animals such as rabbits, foxes and cats.
For more information, visit sydneytafe.edu.au.
Make sure your furry friend is always looked after at our
DOGSLife Directory