August 20th, 2016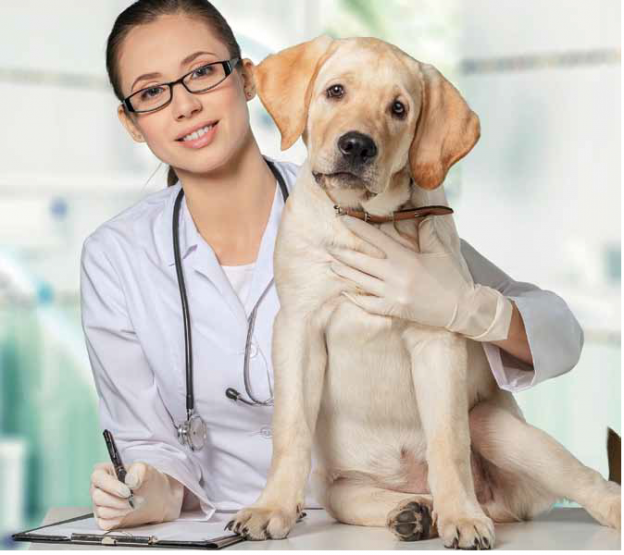 Vet bills getting you down? 
With winter here, our pets seem to be at a higher risk of hurting themselves. The weather is colder, making flare-ups of arthritis common, muscles can be more easily damaged, and wild weather can play havoc with some dogs' sensibilities, causing them to run out onto the road, risking injury.
Top five major dog surgeries*
1. Cruciate ligament rupture — approximately $300-$8000 (average $3000)
2. Lump removal or biopsy — approximately $100-$4000 (average $780)
3. Wound — laceration — approximately $100-$3000 (average $770)
4. Desexing — approximately $100-$2000 (average $550)
5. Lipoma — approximately $100-$4000 (average $800)
Canine study to suit you
A message brought to you by Sydney TAFE
At Sydney TAFE we know that people like to study in different ways. Some people like the interaction of a face-to-face class but others like to study online because they prefer the convenience of learning at flexible times at their own pace. Sydney TAFE courses allow you to study at home or work, or any place with a reliable broadband internet connection that's convenient for you if work or family commitments mean you cannot make it to class. Whether you study online or come to class at the college, you still get the same high-quality training to make your career go further. Some of the courses Sydney TAFE offers online include a range of animal care courses ready for you to enrol in.
In most cases a relevant work placement or work experience to complement your training is also essential so you can apply your new skills and knowledge "on the job". The experience you build up will be a valuable addition to your CV and help you to make contacts in the industry to further your career options.

Make sure your furry friend is always looked after at our
DOGSLife Directory