January 19th, 2017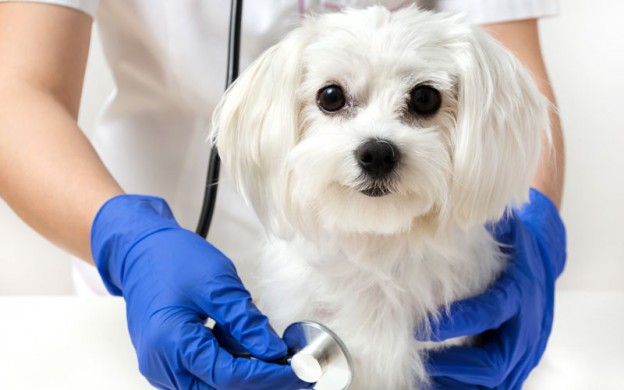 Vet camp for kids
Do you have a budding veterinarian in your family? Or perhaps a young animal lover desperate to learn more about caring for his or her furry friend? Future Vet Kids Camp is a fabulous opportunity for any young person. Held over the summer school holidays, this camp caters for pet enthusiasts aged from nine through to 16 at Waverley College in Sydney.
Program participants are split into three age groups — Wombats (aged nine–11), Kookaburras (12–14) and Junior Vets (14–16) — and each group has course content suitable for the students. From learning about diff erent breeds, to tours of diff erent reputable Sydney animal organisations, basic animal first-aid and more, this is the perfect school holiday program that will give participants a little more info on becoming a veterinarian. With Dr Scott Bainbridge at the helm, this is a great opportunity for youngsters that should not be missed.
For more information, visit futurevetkidscamp.com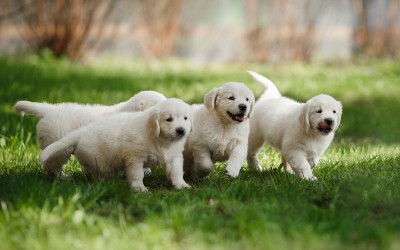 We all know that a dog can change a life and this is what many of the inmates at Numinbah Correctional Centre in Queensland have also experienced. In collaboration with the Animal Welfare League Queensland (AWLQ), this centre has seen more than 500 four-legged lives changed, and a few human ones, too.
"A high number of mother dogs who come into the shelter are medium or larger breeds, often having large litters, and mums and litters always require unusually long two-to-three-month care, so we can have a hard time finding them foster carers," CEO of AWLQ, Denise Bradley, says. "That's where Queensland Corrective Services and Numinbah Correctional Centre stepped in, essentially changing and saving lives.
"Our first mother had seven puppies and it went so well that we followed it up with another two mums and 19 puppies." The program has gone from strength to strength, with more than 500 mums and pups successfully being cared for by inmates, who have been taught some extra skills along the way. "The program plays an important role in teaching prisoners about responsibility and compassion, but also in providing them with the opportunity to make reparation to the community," Numinbah Correctional Centre liaison off icer, Paul Longman, says. Not only has this program now been operating for more than a decade but, in 2008, it expanded to also include temporary housing for those dogs requiring foster care due to domestic violence situations.
For more information, visit awlqld.com.au
Make sure your furry friend is always looked after at our
DOGSLife Directory